-- I completed my work. Thank you for joining! (29th Dec 13:24 GMT = Final) --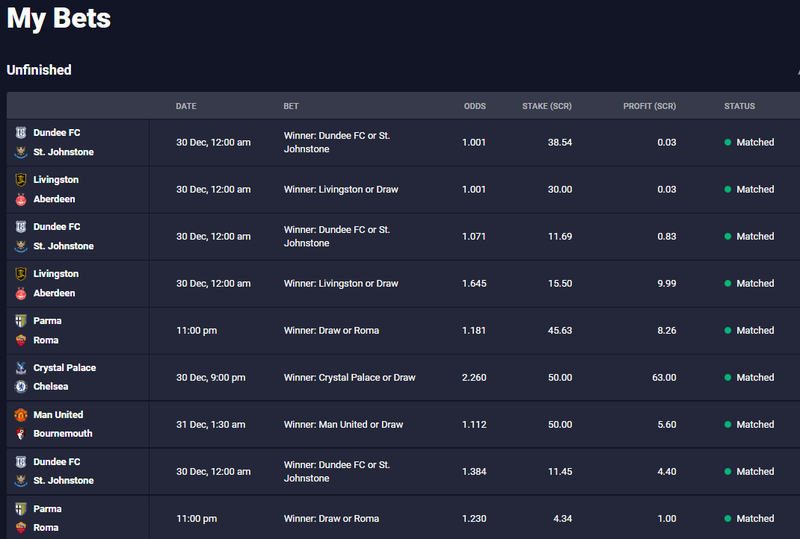 purpose
The purpose of this event is to promote both of Betting Platform and Blogging Platform making good use of the synergic effect.
I think the strength of Scorum Betting is not only free commission but also the coexistence with the blogging community.
Watching sports are universal entertainment. I want Scorum to be the online sports bar for everyone, enjoying sports, betting games, and chatting friends. Well, Drinking is self-service :)
So let me promote Scorum with emphasizing its multi-platform. You will get profit if you visit both platform alternately.
Rule
The rule is simple. I am going to place bets. And you can hit if you prefer. So this is not free roll but a game with real swords :)
But I will place bets with condition disadvantageous to me. I will choose 5 matches and place each 50 SCR with such disadvantageous conditions.
After placing bets, I will update this post and show you which games I placed. If no one hit my bets, I will increase the odd until someone hit. I will make all my bets to fill until 29th Dec 12:00GMT.
Now let's begin. As an example, I already placed a bet on Parma-Roma.