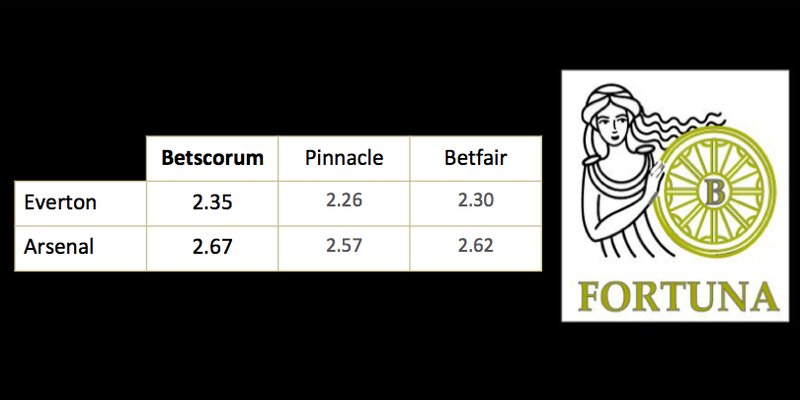 I saw a stat during Everton's loss at Aston Villa last week that stated in the last 3 seasons Everton have made more £20million+ signings (12) than any other side in the Premier League. In reality that equates to an entire new team having been purchased in a little over 2 years. Such activity in the transfer market brings high expectations and Everton are in desperate need of a win in today's match to justify that outlay.
Of course while bringing in those new players gets the fans excited, the reality is that they will need time to bed into an effective system and that is something that Marco Silva seems to be struggling to find at the moment. Everton have lurched from free flowing and somewhat care free football at this time last year to a side that is far more organised in defence but lacks any real creativity in the final third. That defensive organisation does mean that the Toffees have the meanest defence in the EPL this calendar year bar Manchester City and if they can get their noses in front early then they'll fancy their chances of extending a run of good home form that started at the back end of last season.
Wolves themselves are not a side to be easily broken down and as we have seen in their year and a bit back in the Premier League this a team that is capable of getting themselves back into games with moments of individual brilliance. Raul Jimenez was in and out of my original fantasy league line-up and he may yet come back in given that he has scored 7 times already this season in all competitions. This game is likely to be settled by the odd goal and it could be that potency upfront for Wolves that gives them an edge come full time.
The first real derby of the season is upon us albeit that anyone with any sense of London geography knows that Woolwich is south of the river. This fixture usually comes around October/November time in the footballing calendar. I remember it well because as a Spurs fan it so often coincides with spoiling my birthday and while those festivities are yet to commence, I have a bad feeling that this isn't going to be a particularly happy day for us again.
Arsenal ran into their first real opposition last week in the form of Liverpool and were found wanting. However, I would imagine that most sides will depart Anfield with nothing this year and we've seen over Unai Emery's short reign, Arsenal are a far more effective outfit when playing at the Emirates. The temptation for Emery will be to unleash his front 3 of Aubameyang, Lacazette and Pepe on a fixture that is bound to have some high octane moments. Given Spurs sloppiness in defence so far this season the tactic of "we're going to score 1 more than you" could well work but as the Gunners showed last weekend they are fairly fragile at the back themselves.
If anything an open game with the home team pushing onto them might favour Spurs counter-attack. They sucker punched Man City a couple of weeks ago using similar tactics and the likes of Son and Lucas Moura are more than capable of hurting Arsenal if they are given space to play. The real test though for Spurs is if they can come out and play from the kick-off. In all 3 league matches this season they have put in pedestrian first half performances and gone behind. They managed to salvage points against Villa and City but the showing against Newcastle is the latest in a long line of disappointing results for a side who are supposedly title contenders.
In fact, Spurs have taken just 15 points from their last 15 league appearances with 4 wins and 8 defeats since February 2019. In a league where City and Liverpool are pushing each other to new extremes the idea that Poch's men can get anywhere near them with that kind of form is laughable. The ongoing contract stand-off of players like Eriksen, Alderweireld and Vertonghen who have all been key assets in Spurs rise to a Champions League club is surely not helping. Whether they will feature today remains to be seen but one thing is for sure, if Spurs are to get a victory from this match they will need 11 committed players on the pitch.