A new initiative to drive liquidity and better odds on the betting exchange while also supporting the blogging platform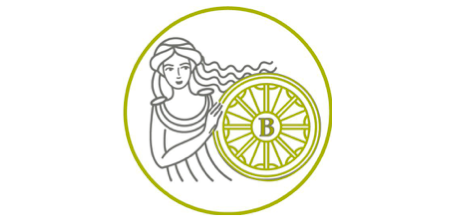 What is Fortuna?
Fortuna is an account set-up to simultaneously create better odds on the betting exchange while also promoting and supporting quality content on the blogging platform.
The initial investors to this project (@hassan, @jodcarey, @philnewton and @tales) will be using Fortuna to establish flash odds on a variety of football matches every week.
What are flash odds?
Every week we plan to publish 2 or 3 blogs with each blog containing flash odds on 3 results within football matches around the world.
The odds on these matches will be 10% better than the market equivalent at the time as defined by oddschecker.com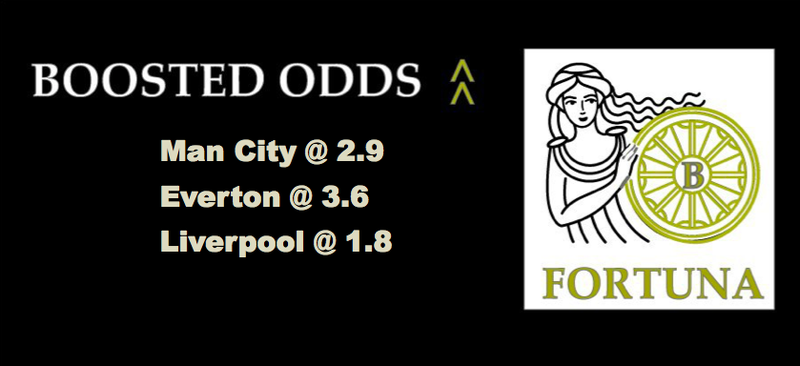 Fortuna will be staking 300SCR on each line in order to provide those odds meaning that on each blog we would expect to create around 500SCR worth of bets at 10% better than other bookies or exchanges. The exact amount will, of course, be determined by the odds on offer.
These flash odds are available to anyone. You don't have to join a discord channel and you don't have to request a bet. Instead, all you need to do is have a Scorum account and react fastest in order to take advantage of this great offer.
In retailing terms, these flash odds are what they call a WIGIG - When it's gone, it's gone! In other words, don't die wondering. These offers are going to be by far the best around and you will need to move quickly to get them.
The Mechanics of Fortuna
As well as containing the flash odds, the blogs will include previews and tips on the 3 matches in question. The hope is that this will help promote the betting exchange amongst current Scorum users while also providing good SEO to drive new traffic to the site.
In order to become self-sufficient, the Fortuna account will be in permanent power-down. This means that any rewards the blogs gain will ultimately be transferred back into liquid Scorum and put into creating the flash odds.
Given that it takes such a long time to power down SP, it means that the account should acquire a decent amount of upvoting power in the meantime. That upvote will be used to support any blogger who is creating quality content for the betterment of the Scorum platform. As subjective as that might sound, we believe that the fact that this account will be operated across the blockchain means that all users will be able to see which blogs are receiving support.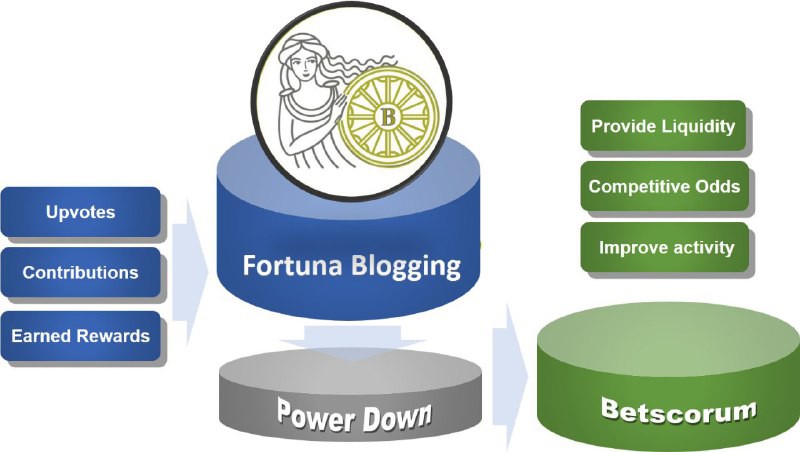 Why Fortuna?
Fortuna is the Roman Goddess of luck and good fortune.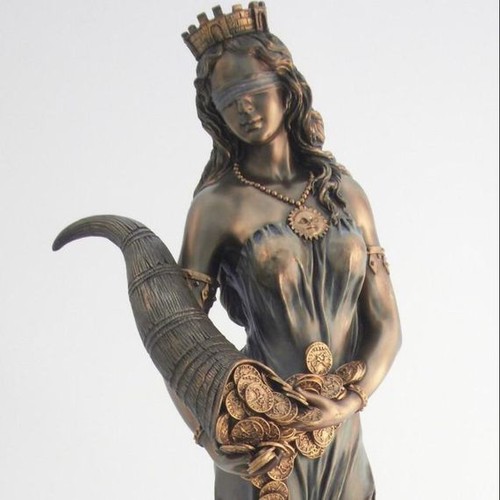 She is regularly depicted carrying a cornucopia or horn of plenty signifying the abundant riches she can bestow on the world.
She also commands the Wheel of Fortune. No that doesn't mean that she is a cheesy gameshow host but instead she determines at random and without prejudice who would win and who would lose. Her impartiality on all matters is also demonstrated by the fact that she is often shown as being blindfolded.
The Fortuna Scorum account hopes to continue those ideals for the betterment of the platform as a whole.
The first flash odds will be on games this Tuesday (26th Feb)