RULES:
Establish a monthly budget and each play must not exceed 10% of the total.
We always play on the odds going to analyze the statistics.
Try to have as much information as possible (injured, derby, weather conditions, etc.)
Avoid too low odds below @ 1.30
Avoiding victories away from home if we are not 99% sure
When we suffer a loss, we do not try to recover immediately but it is better to avoid playing for a few days.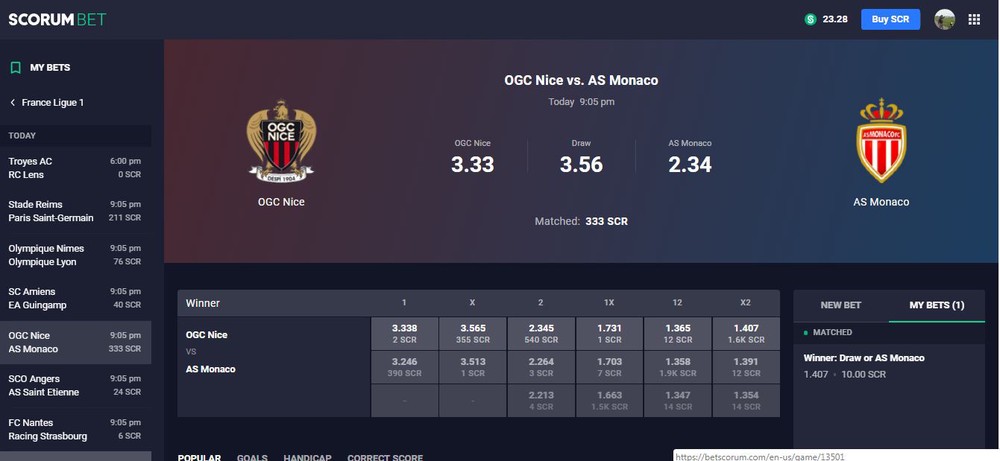 OGC NICE - AS MONACO
We arrived at the end of the championship in France, all the lige 1 plays tonight, among the many games I have chosen perhaps the most important.
PSG is already a champion, all the seats for the next Champion are assigned, and the same applies to the Europa League, while at the bottom of the table everything can still happen.
The Monaco experienced a really difficult year, a high level championship was expected, but both the company and the various coaches were not able to do a good job, in this season the new players did not shine, many injuries and a very bad one game.
Difficult to think that such an important team could retaliate in ligue2, both for a question of blazon and of media importance for the whole championship.
On this day the Monaco will play against Nice.
Nice by now safe and with the head to the holidays, in the last 6 games it has won only 1 time, at home it is a very strong team that suffers a few goals.
The Monaco instead has done a lot of work away from home, 1 win in the last 10 matches away from home, luckily a draw will be enough to avoid relegation in Ligue2.
My prediction is a 1-1 draw, but also the double possibility x / 2 at 1.407 is an excellent odd on which maybe to bet strong.
my bet is:
WIN 10 SCORUM FREE-BET
leave a comment with the correct score of the match.
if there are more winners, the prize pool will be divided.
you have until 21:05 p.m.
on blitzpredict.io I'm keeping track of my bets, I found it a big problem. finally I can track my progress.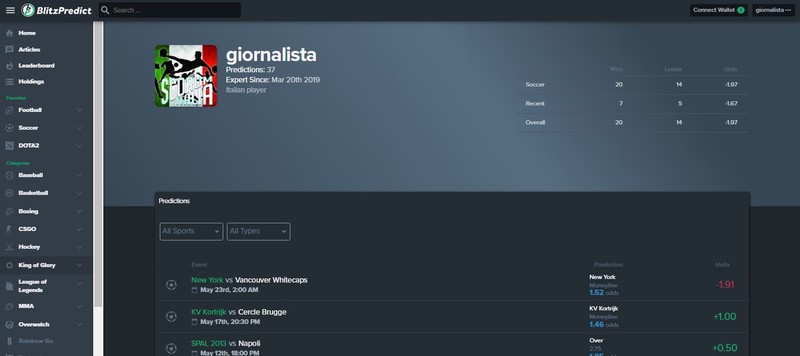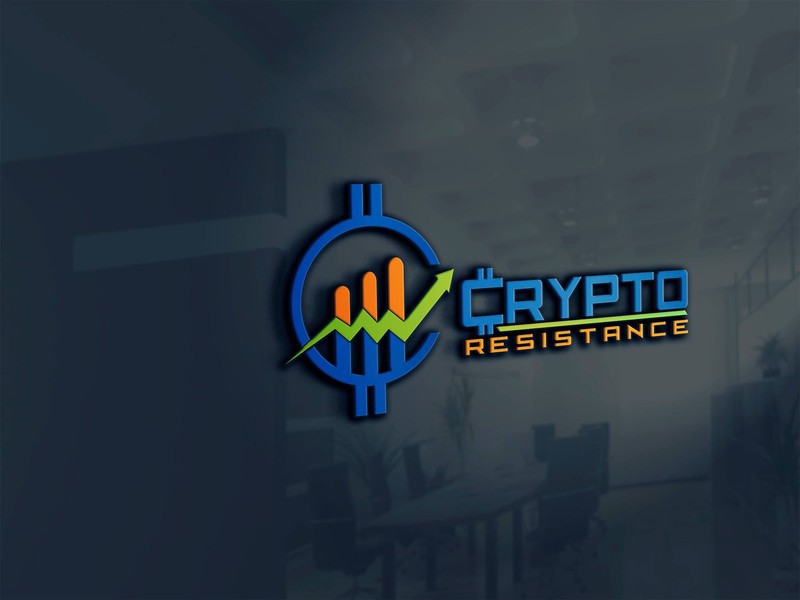 If you like our work you can decide to vote for us as a witness through: https://explorer.scorum.com/en-us/delegates
You have 30 votes, use them because they are important
@scorum-italia
@cryptoresistance
@stimp1024
@waveyourflags
@bro-delegate
@sahkan
This is our server, you become part of our community, we know each other, we work together: https://discord.gg/SPRasMU