RULES:
Establish a monthly budget and each play must not exceed 10% of the total.
We always play on the odds going to analyze the statistics.
Try to have as much information as possible (injured, derby, weather conditions, etc.)
Avoid too low odds below @ 1.30
Avoiding victories away from home if we are not 99% sure
When we suffer a loss, we do not try to recover immediately but it is better to avoid playing for a few days.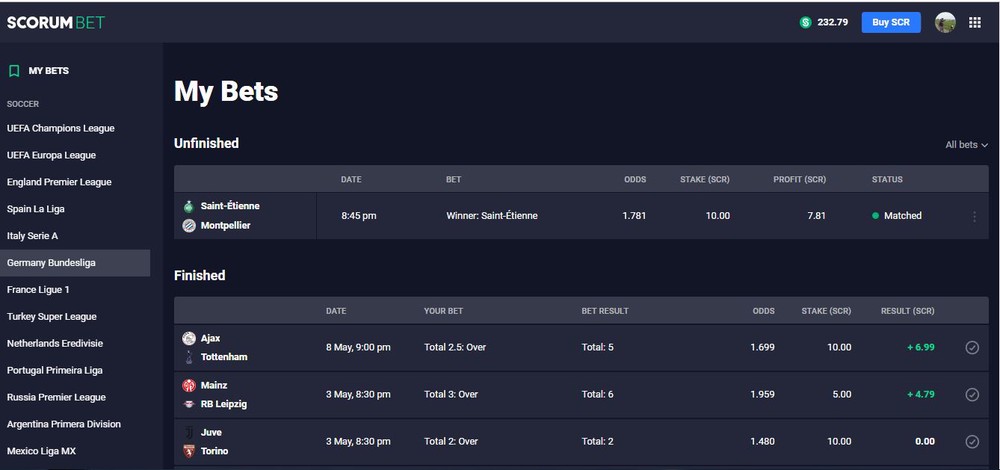 The Champions has left in our eyes a great show, and the continuous to be a good period, so many good results and a good profit. Today there is only one game worthy of note, we go to the Ligue 1 where the S. Etienne is playing its last chance to participate in the next edition of the Champions League.

There would be an interesting match of Jupiler league between S. Liege-Gent but I prefer to let him predict who is certainly more expert than me, like @costanza and @fullcoverbetting

SAINT-ETIENNE - MONTPELLIER
Two great teams are facing each other, the S. Etienne is fourth at only one point from Lyon and still hopes to enter the next Champions League, between the walls, friends has achieved the best results, losing only 3 matches in this league and collecting 12 victories , his offensive football at home makes it very dangerous, while Montpellier is fifth with 55 points, too far away to have any hope of going to Europe next year, the defense is the strength of the visiting team but in recent games it is the intensity has decreased, perhaps they are already thinking about the summer holidays.
The S. Etienne in direct home clashes scored 8 wins, 1 draw and 1 defeat against Montpellier, so the home factor has always been decisive.
my bet is:
WIN 10 SCORUM FREE-BET
leave a comment with the correct score of the S.ETIENNE-MONTPELLIER match.
if there are more winners, the prize pool will be divided.
you have until 21:00 tonight.
on blitzpredict.io I'm keeping track of my bets, I found it a big problem. finally I can track my progress.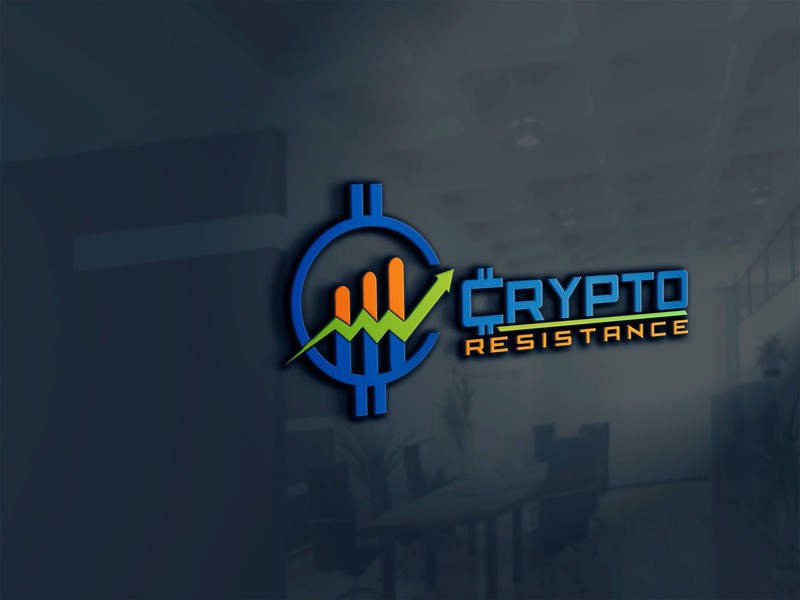 If you like our work you can decide to vote for us as a witness through: https://explorer.scorum.com/en-us/delegates
You have 30 votes, use them because they are important
@scorum-italia
@cryptoresistance
@stimp1024
@waveyourflags
@bro-delegate
@sahkan
This is our server, you become part of our community, we know each other, we work together: https://discord.gg/SPRasMU