When we want to bet on a match, it is very important to look for as much information as possible, it is essential to know the form of the team, we need to analyze various factors, such as the absences of important players, or if the match is a derby (avoid betting on derbies ), to know what temperature there will be, if it is raining or too hot, all weather events that can affect the match. It is important to check the history of the previous direct confrontations.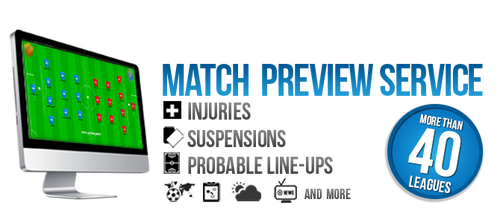 If you want to bet to win you have to analyze many factors and a tool widely used by big bettors is Leaguespy.com.
LeagueSpy.com is a service that offers you the possibility to access many important news, it is very expensive to access the information of all the matches, but I assure you that it is very useful, when I was a boy I paid my university studies with the bets.
I created a group of boys and we divided the cost of the subscription, with careful studies we were able to get excellent results, I managed to bring home from 4,000 / 6,000 euro a year, of course I spent three or four hours a day studying the games.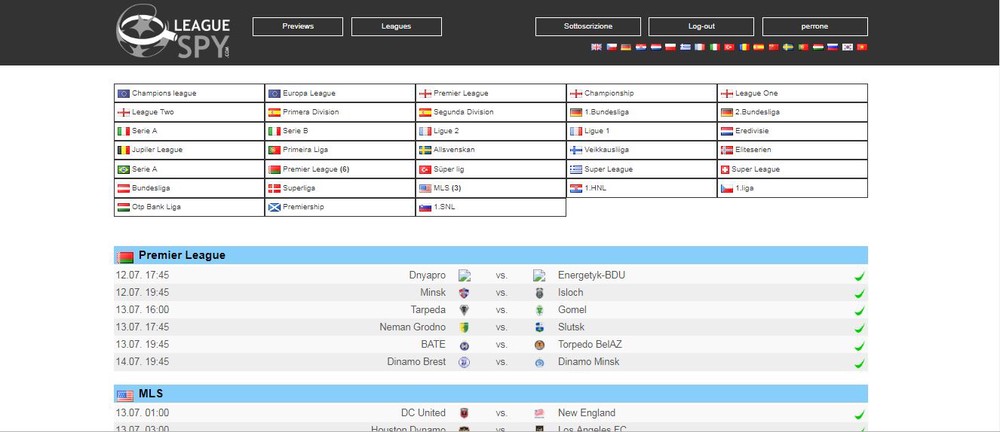 Leaguespy offers you all the major leagues and the updates arrive around 24 hours before the match, its cost is quite demanding as you will see below...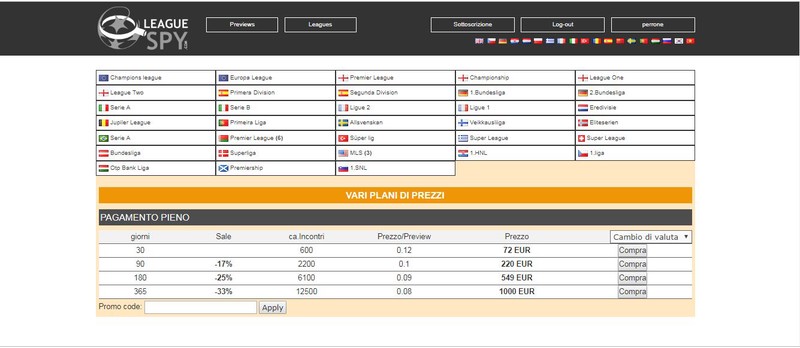 In the future we could think about creating a group of bettors here and buying the service, or creating a similar service here on Scorum.