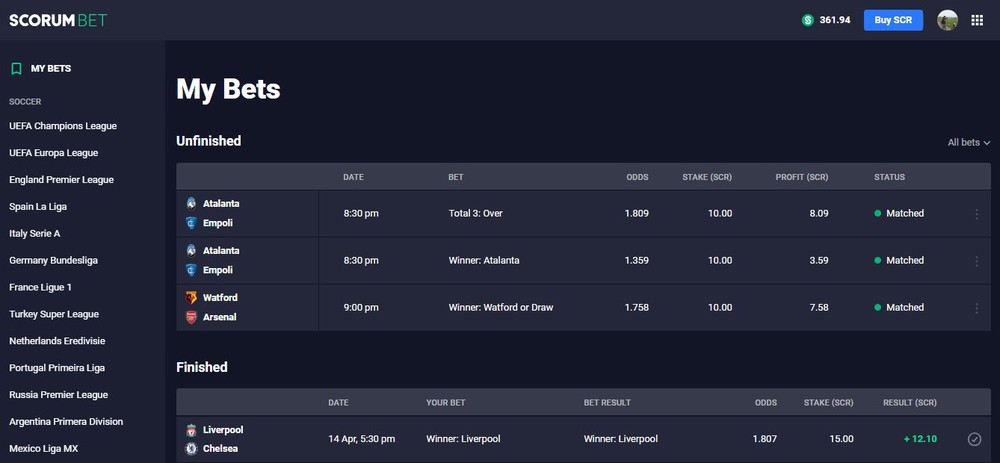 Today there are two interesting games, both in premier and in Serie A, Arsenal and Atalanta are playing a place in the Champions League.

Create your own template, set rules and always try to follow it.

RULES:
Establish a monthly budget and each play must not exceed 10% of the total.
We always play on the odds going to analyze the statistics.
Try to have as much information as possible (injured, derby, weather conditions, etc.)
Avoid too low odds below @ 1.30
Avoiding victories away from home if we are not 99% sure
When we suffer a loss, we do not try to recover immediately but it is better to avoid playing for a few days.
ATALANTA-EMPOLI
This is a very simple match, I am Italian and I follow this team a lot, I can guarantee you that my bets will be easy Scorum.

Atalanta at home is a perfect car, a record of goals (64), no defeat in the last 7 games, in the middle of the race Champions, with very few injured players, really a great chance to win. In great form the two most important strikers Zapata and Ilicic.

Empoli, on the other hand, is in the middle of a relegation zone, the big problem is the difficulty of making points away, so far only 4 draws and 11 defeats, another bad news is the absence of the central defender and captain M. Silvestre, who will leave a big hole in the team.

I foresee an aggressive match already in the first half, I think it can easily end 4-0 / 4-1, my bets is:

Atalanta-Empoli 1 @1.35 on betscorum.com
Atalanta-Empoli over 3.0 @1.809 on betscorum.com
WATFORD - ARSENAL
I really like these games, they are my favorite surprises, I am convinced that Arsenal can lose this match. Watford is playing a place in the Europa League, no defeat in their last 5 home games.
The Arsenal, on the other hand, suffers a lot, has lost 6 of the last 10 games, for the rest only one victory and 3 draws.
Another important fact is that the arsenal will have a very important match in Naples on Thursday, maybe some players will have to rest, and surely the team will be a little tired.
my bets is:
Watford - Arsenal 1/x @1.758 on Betscorum.com
WIN 10 SCR FREE-BET
leave a comment with the correct score of the Watford-Arsenal match.

if there are more winners, the prize pool will be divided.

you have until 21:00 tonight.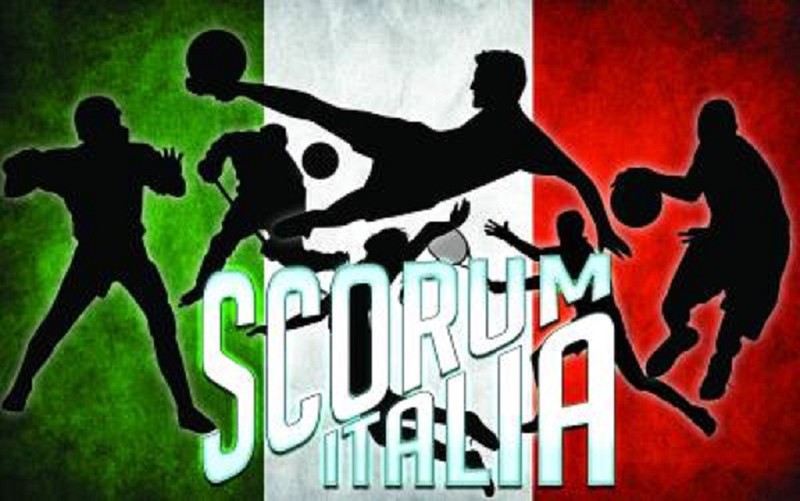 If you like to bet you can keep track of your results on Blitzpredict.io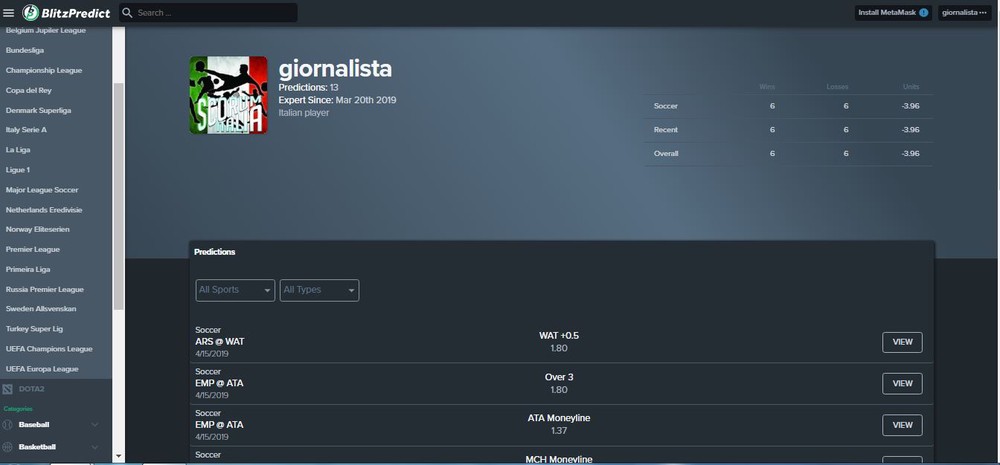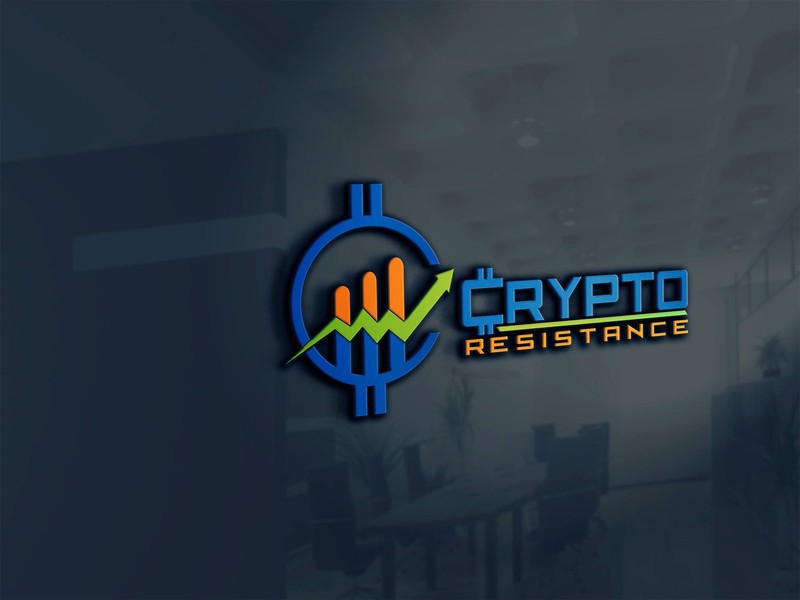 If you like our work you can decide to vote for us as a witness through: https://guiltyparties.com/scorum/
You have 30 votes, use them because they are important
@scorum-italia
@cryptoresistance
@stimp1024
This is our server, you become part of our community, we know each other, we work together: https://discord.gg/SPRasMU