I am in a great time, all my bets have been winners, there is a saying that says: beat the iron until it's hot...so here I am with a new betting day.
on blitzpredict.io I'm keeping track of my bets, I found it a big problem. finally I can track my progress.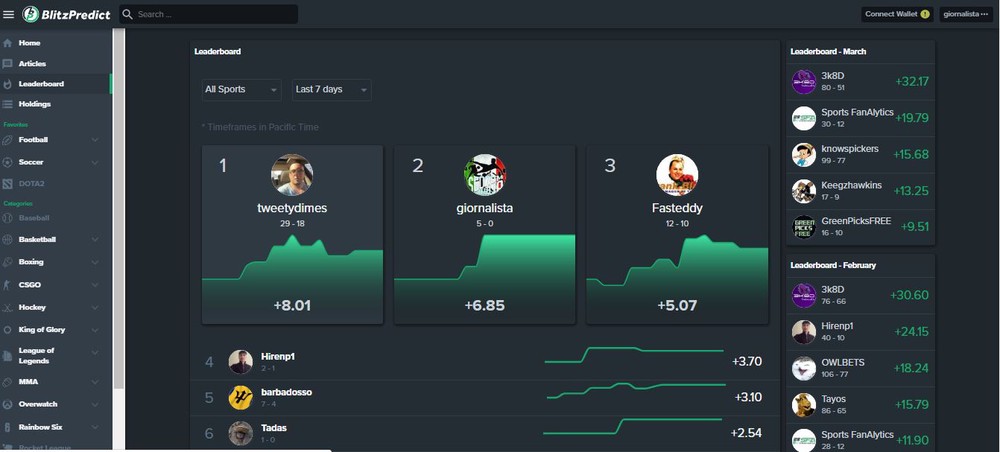 Today we focus exclusively on the Spanish Liga.

RULES:
Establish a monthly budget and each play must not exceed 10% of the total.
We always play on the odds going to analyze the statistics.
Try to have as much information as possible (injured, derby, weather conditions, etc.)
Avoid too low odds below @ 1.30
Avoiding victories away from home if we are not 99% sure
When we suffer a loss, we do not try to recover immediately but it is better to avoid playing for a few days.
SEVILLA - RAYO VALLECANO
Sevilla with a victory can point to fourth place and take part in the next Champions league, all the previous direct matches are clear, 7 wins and 1 draws for the hosts, this year the seville has always beaten the teams that fight for don't recede. the only unknown factor of this game is the presence of P. Sarabia, a small overloading problem could keep him out of the match and it would be an important loss.
Rayo Vallecano is last, his performances outside the team are disastrous, he suffered 8 consecutive defeats and does not seem able to reverse the trend.
my bet is :
GETAFE- REAL MADRID
This is a very important match for Getafe, at the moment it is in fourth place, the chances of going to the Champions League are very high, against the biggest team in the world there could be a nice surprise.
The Real Madrid out of the fight for the title, no longer has any objective, participation in the Champions League next year is sure with 12 points ahead of the fifth. Right now the only goal is to avoid bad figures and silence criticism, but now the blancos are concentrated on the football market, in the last two match both with Valencia and Leganes came a defeat and a draw.
my bet is:
WIN 10 SCORUM FREE-BET
leave a comment with the correct score of the GETAFE - REAL MADRID match.
if there are more winners, the prize pool will be divided.
you have until 21:30 tonight.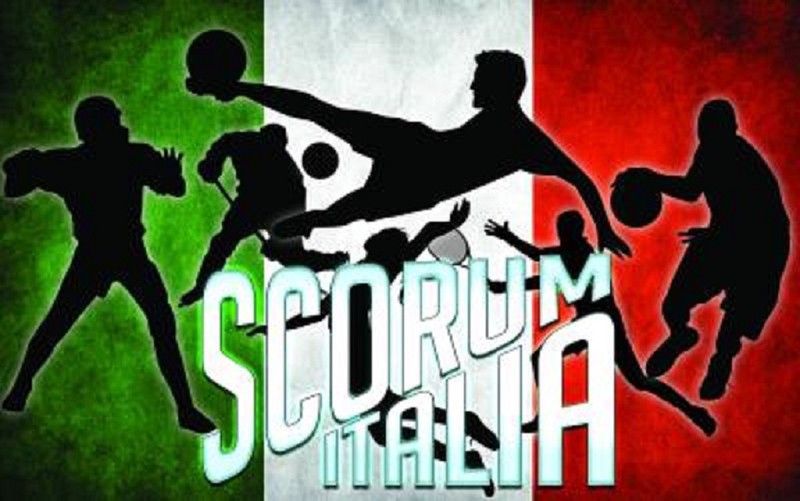 If you like our work you can decide to vote for us as a witness through: https://explorer.scorum.com/en-us/delegates
You have 30 votes, use them because they are important
@scorum-italia
@cryptoresistance
@stimp1024
@waveyourflags
@bro-delegate
@sahkan
This is our server, you become part of our community, we know each other, we work together: https://discord.gg/SPRasMU