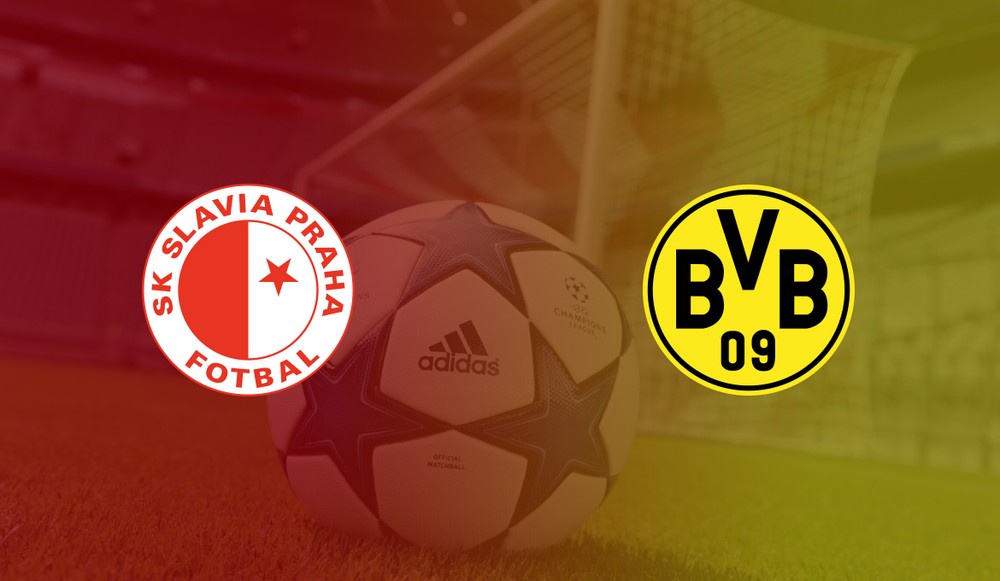 Hi my friends!

After having told you about my latest betting adventures, today I come back with a post prediction with which I participate in the Scorum Loyalty Program.
It's still time for the Champions League and today we're going to talk about an interesting match between two teams of the group F:
SK SLAVIA PRAGUE vs BORUSSIA DORTMUND
This match sees the leaders of the Czech Republic Ligue and the noble Germans of Westphalia face off against each other.
Although Dortmund is a favorite, the situations that can arise are many and make the outcome of this match complicated and unpredictable.
Slavia Prague is a very solid and compact team. They rarely concede a goal at home and, even less, loses a game in his stadium.

Just take a look at two simple data to realize it:
after 11 league games, it's the only team to be unbeaten (9w - 2d)
so far they have scored 23 goals, conceding only 2.
Also the debut in the Champions League of this season was positive: 1-1 against Inter at the San Siro stadium, with a victory that seemed to come but that was not reached at the end due to Barella's goal.
Borussia Dortmund had a fluctuating start in the Bundesliga and came from 3 consecutive draws, including the UCL first round match against Barcelona.
Favre's team, however, has never lost the aptitude for scoring, especially away from home.
In fact, to find the last time that Dortmund did not score away, it's necessary to go back to 04/06/2019, when it ruinously lost 5-0 against Bayern Munich rivals.
Having said that,

my prediction for this match is OVER 2.5
I believe that Borussia Dortmund has all the weapons to make more than one goal to the opponent, given that, for Slavia Prague, the level compared to the championship will rise considerably. I am also convinced that the Czechs can be dangerous and pierce the not-so-impenetrable defense of the Germans.
The odd I've found on BetScorum is 1.666 and the stake I invested is 180 SCR.
Here you can find the link to the event.
Bye everyone and, as always, Good Luck!! 🍀
This article is written as part of the program https://scorum.com/en-us/betting/@scr.predictions/scorum-loyalty-program-update-now-not-only-epl

Scorum-Italia is the italian Witness Scorum Team
Walk the Scorum road with us!!
You can find our intro post here
For voting your witnesses, go to https://guiltyparties.com/scorum/
Enter your account name and key, then click on the box corresponding to the chosen witness. You have a total of 30 votes available.
JOIN OUR DISCORD SERVER HERE