My last bet before the Premier league start will be in the Argentine Superliga tonight.
Arsenal Sarangi
Currently the underdog but at home and in better form.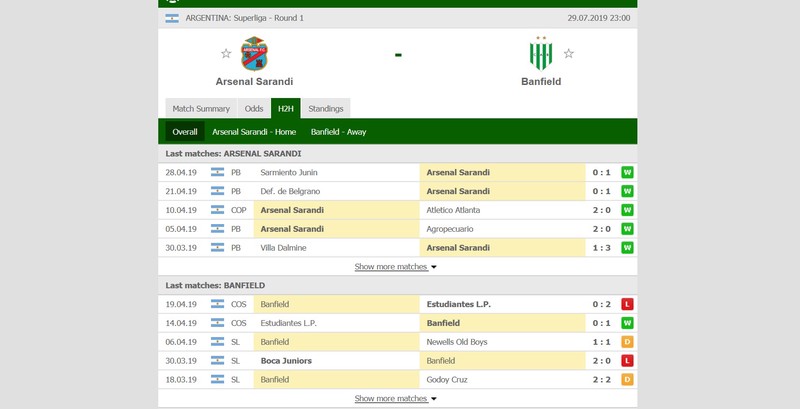 Consistently scoring, winning mentality and home advantage. Home advantage may be more valuable being teams from Argentina, they have some of the most aggressive and passionate fans so this helps.
H2H

Clearly a slight advantage for Arsenal Sarandi winning the las meeting away and the recent home form.
The value is coming from Arsenal S being the slight underdog.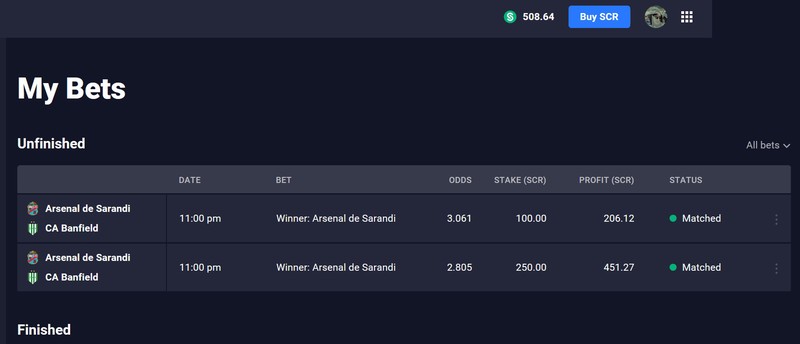 Last bet before saving for the PL (premier league) managed to get decent odds, hopefully this one comes in.