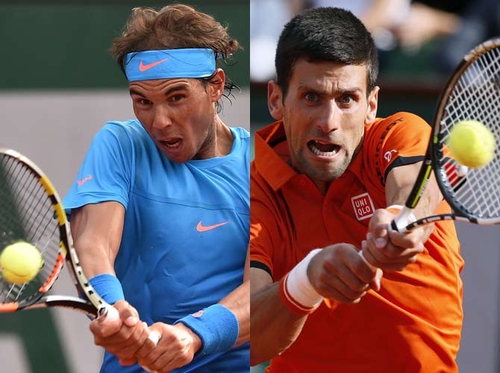 The Wimbledon Semi-finals are just around the corner and set to be a blockbuster on Friday!
Betting wise the odds are strange in areas of this one, there's almost nothing between them with Djokovic at 4/5 and Nadal at Evens. Both not in there prime, Djokovic hitting his best form for some time but still doubtful on how fare he can go with fitness issue and playing more 3/4 setters will wear him down. Nadal obviously not as strong on grass anymore but looking good and not fare off Djokovic.
Honestly I don't feel the odds are off value for placing money on a win however set betting is a little different. The lowest odds surprisingly are Djokovic to win 3-0! at only 3/1.... I feel this is less likely than 3-1 which is 7/2.
Both have shown they can easily drop a set, I fell there is a very good chance of seeing a 5 setter.
I'm covering Djokovic 3-2 @ 11/2
& Nadal 3-2 @ 6/1
Honestly there is not much between these two right now so I hope for a long game.