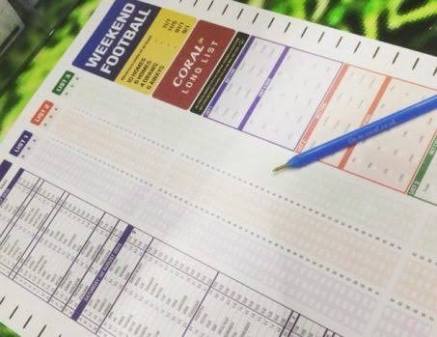 HOBART ZEBRAS VS LAUNCESTON
This is the national league match between Hobart Zebras and Launceston. A match which will definitely easy to bet on overs considering the fact that the home team Hobart Zebras from 10 home games, had 8 with over 3.5 goals and they also scored 37 goals and conceded 16, with an average of 5.3 goals per a game.
The away team Launceston City on the other hand also from their 10 away games had 8 with the over 3.5 goals and they scored 28 goals and conceded 15 with an average of 4.3 goals per a game.
The host Hobart are a very attacking team when playing at home, and with this they also tend to play an aggressive football sometimes.So surely the away team will concede in this match as they are not going to sit and wait for a counter, they will also try an play offensive.
My Bet: Over3.5 Goals @ Odds 1.736 1xbet
PERTH GLORY VS PERTH GLORY YOUTH
This is a match taking place in the western Australian National premiere league. This game is going to be a good game and most likely easy game for Perth glory since they are the favorite for this match and will surely gain a positive result here.
I don't see Perth glory youth collecting a positive result playing away from home against a better team. I believe that going with the home side to win is the better option for this match here.

My Bet: Perth Glory To Win @ Odds 2.395 1xbet
EDGEWORTH EAGLES VS LAMBTON JAFFAS FC
This match between Edgeworth eagles vs Lambton is the Australia northern league playoff semi-finals which i believe its going to be a great game.
The home team Edgeworth is the best and favorite in this game and considering the fact that they are in their home stadium, so I think winning will be easy for them in this first leg of this match and i think if the home team should lose this match at their home field its definitely not going to be easy for them when they play the second leg.
The away team Lambton is also very good because in last 6 head to head matches, Away team won 3 times and drew 3 times while home team won none, so i think the away team will make it difficult for them in this game. The home team will win this match but its not going to be a huge win.

My Bet: Edgeworth Eagles To Win @ Odds 1.775 1xbet
BEST OF LUCK
NOTE: STAKE WHAT YOU CAN AFFORD TO LOSE
HAPPY NEW MONTH Y'ALL