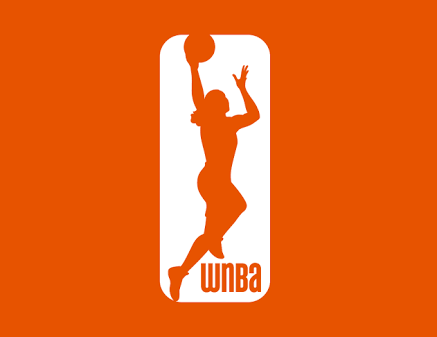 Indiana Fever vs Phoenix Mercury
The Indiana Fever and the Phoenix Mercury will face off in the Women's National Basketball League in the USA tonight. The Fever are the worst team in the league having only won one game all season long. They are a mess on the court, as they struggle to defend, and when their shots do not go down they really get smashed. The Mercury are one of the middle of the road teams who have 1st quarter blunders or big wins. It seems it is a blow out either way in the first quarter and I can not imagine it coming at the hands of Indiana.

Prediction: Phoenix Mercury Asian Handicap -9.50 in ordinary time @ odds 1.85(1xbet)

New York Liberty Vs Chicago Sky
A match between the home team New York Liberty and their opponent,I see here New York Liberty is the favourite, priced at 1.57(1xbet). But Chicago Sky in last two matches seems so good and double wins is good index for them.
New York Liberty is in bad game form and have lost eight matches of last 10 games. I believe that Chicago will be so motivated today and will get there points. I have also checked last 5 H2H matches of these teams and see that Chicago Sky have won this opponent in 3 matches of last 5 games. So, how New york can be favourite of the match today? I do not agree with this.

Prediction: Chicago Sky will win the match @ odds 2.50(1xbet)

Minnesota Lynx Vs Atlanta Dream
The favourite to win are the home team priced at 1.12(1xbet) which i see and I'm certain this is a sure win for them.

For this game , i decided to go for the winner in the 1st quarter with an Asian Handicap -4 for Minnesota , as based on their 3 previous matches at home , they always crushed their opponent in that quarter.

Prediction: Minnesota Lynx Asian Handicap -4.00 in 1st quarter @ odds 1.93(1xbet)