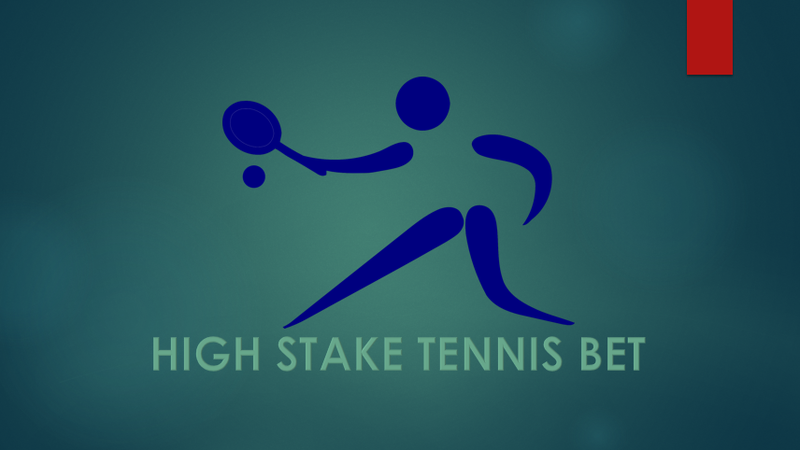 Hi valuable stakeholders,
I wanted to make a return with a bet that I trusted after a long lasting call.
In the ongoing Hua Hin WTA tournament in China, women's rackets continue to share their trumps.
The tournament started with a few surprise results and the tournament started at 18 years of great potency. The rival Magda Linette, however, is quite experienced in the face of rugged racquets, but against the 2000-born opponent. In 2009, Linette stepped into professional tennis; She's Polish and she's using her right hand. In 2014, the winner of the single championship in Ningbo in 2014 also played the final in the tournament in Tokyo. He has three finals in doubles and his career is not very bright. I would like to drop the following note here; His career so far bright, Linnet's total prize money so far about $ 1.700.000. Considering the money earned by the athletes of tennis sports, even an athlete with a moderate career can easily earn enough money for the rest of his life.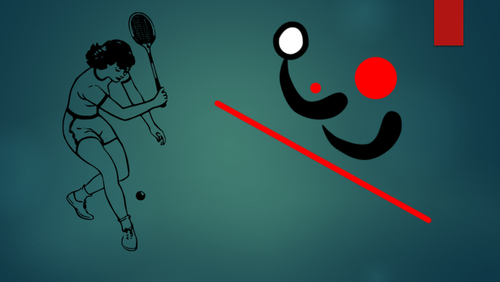 If we come back to Yastremskaya, our favorite and favorite candidate for the future, let us first mention the prize money where we stayed; At the beginning of his career, Dayana has so far won the $ 500,000 prize. The women's racket is now 47th in the WTA rankings, and it's not even sincere to move into the top 10 this year. Ukrainian female tennis player has no difficulty reflecting her potential on the pitch. With its powerful services and balanced game in front of the net, he is playing mature game despite his age.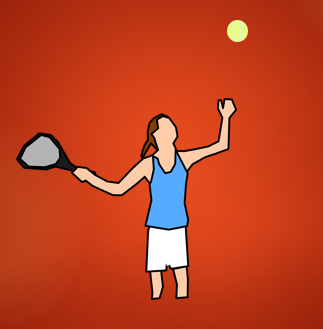 The essence of the word Danaya Yastremskaya will win the match and win. Stake recommendation for Stake adjustment 9.
Betting Dayana Yastremskaya wins 2-0. Stake 9 Odds 1.66.
You can create income from the Scorum platform with quality and original content and contribute to the project. This is enough for you to write a completely free thought with the original content is sufficient; Write and win because people waiting for you to support this platform will be waiting for you.