Hello everyone,
One more pick for Saturday 08. September 2018. This pick comes from Russian second football league FNL.
Armavir - Yaroslavl / Pick 2
Odd approximately 2.20 / DNB 2 1,66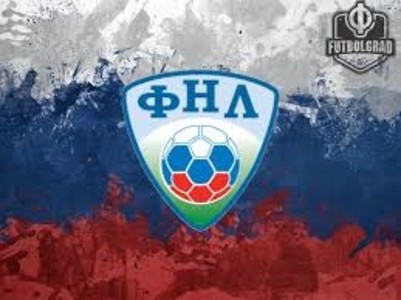 According to my friend, who plays in this same league team Sochi, the guest team is better for the class!

Yaroslav team is one of the main candidates for promotion this year. Opponents like this one, they should routinely win.

Be free to comment please...

Good luck everyone and have a nice weekend