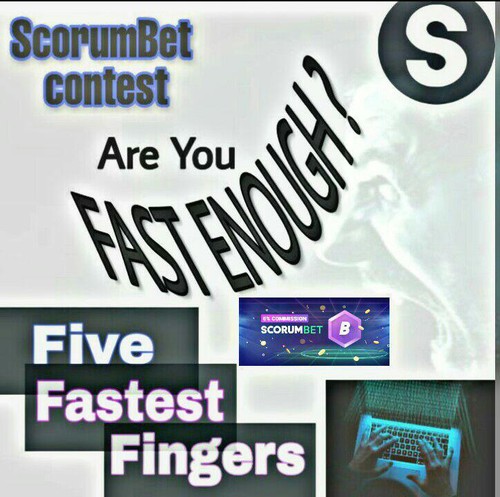 FOR MORE INFORMATION REGARDING THIS CONTEST, FOLLOW THIS LINK/POST PLEASE.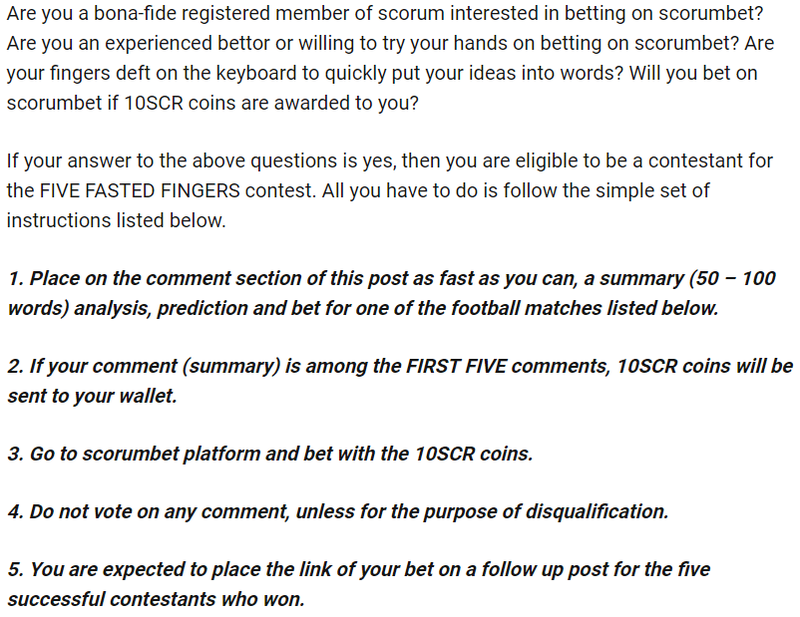 There is going to be just one match for this contest which is the much awaited Europa league final between two powerful teams of the English Premier League. This may be quite debatable, but this time around, it appear as if the EPL is the most strongest League in the world considering that they are not just playing in the finals of the Europa, but also in the Champions league.
Below are the teams that will play the Europa Leagues finals.
Chelsea FC vs. Arsenal FC, Europa League Final.

Today 29/05/2019.

8:00 pm.
NB.
In the event that the entries are not up to five one hour to the commencement of the match, the 50scr will be shared among the contestants. If there is just one entry, the whole 50scr will be sent to the lone entry.
YOUR TIME STARTS NOW AND HAPPY WINNING TO YOU ALL.
Sincerely @izge.