Anyone keeping an eye on the tennis section of this website will have noticed me going on a lot about Djokovic as the perfect outside bet before Wimbledon even began this year and still advising a bet for him to win only 4 days ago when he was still 4/1 (his odds have been dramatically slashed due to Federer's departure).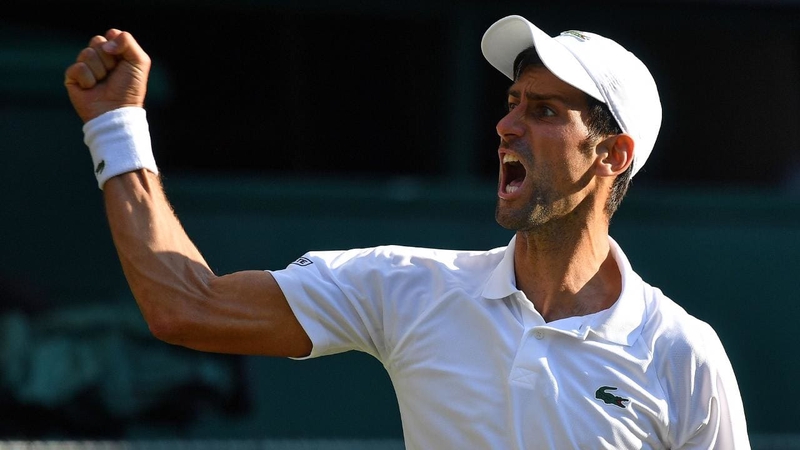 He is also on course for my predicted 3-1 win over Nadal though there is plenty of tennis still to play with the match so far (before being suspended due to poor light) has gone as predicted - a close affair with both players threatening each others service game at every turn. Both players are not big servers but are big returners which leads to a lot of close games and many break point opportunities.
I think for the health of the game, it's great to see that possibly Nadal and definately Federer are not appearing in the Wimbledon final this year - we need new faces coming up on a regular basis. Both players will no doubt be back and threatening for the US Open title in late August.
Whoever prevails in the end out of Djokovic and Nadal is going to sweep past Andersen in the final probably 3-1 again which in a way is a shame because neutral fans won't get the sort of 5 set Wimbledon battle they are use to.
If anyone is interested in a flutter on the women's final, I recommend Kerber to beat Williams in the final. These odds are already 2.75 without any correct score. She has shown great resilience at this years tournament against some hard hitting opponents including the impressive Ostapenko who she neutralised with ease winning in 2 sets. If you wanted to be bold a 2-1 victory for Kerber is 5.40.