Matchday 30 - Betting Tips & Trends - Scorum Loyalty Program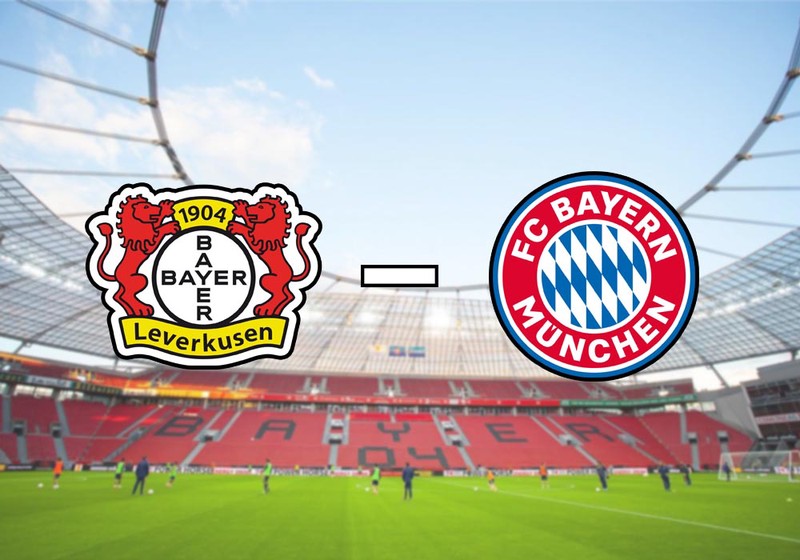 I can't believe, despite all that has happened in the world, we have finally arrived at Matchday 30 for the Bundesliga. The lack of fans hasn't spoiled the fun, as the previous weeks served up several high scoring matches. It's been a smooth transition back to playing for the German league, and I'm happy to join you this weekend with my betting picks for this round of matches.
While COVID made the rest of the world a bit weaker and worse for wear, Bayern Munich has somehow gotten stronger. They're on a 4-game winning streak since coming back from the lock-down break, scoring 13 goals while only giving up 3, and I don't think Leverkusen are the team to spoil the party.
Bayer Leverkusen vs Bayern Munich Prediction
If you want to look for a comparable game for this weekend, I'd point you to the Dortmund match two weeks ago. Munich, traveling away, put down their only table challenger with a tight 1-0 win in front of an empty Yellow Wall, and once again, Bayer Munich will travel away to a top half team. However, this time I don't think it will be as close of a match.
Dortmund are a better team than Leverkusen and had a chance to bring the title race back into grasp, and even that wasn't even to stave off the Bayern scoring machine. While BVB was losing 1-0 at home to Bayern, at the exact same time, Leverkusen were losing 4-1 at home to Wolfsburg.
Bayern Munich will make the trip up north to Leverkusen and absolutely eat their lunch. I think the bookies are rating Leverkusen a lot higher than they should. For me, the money is spread. Take Munich Against the Spread -1, -1.5 goals @2.0. It's likely to land, but even if we see a repeat of BVB, it will end in a push.
My Pick
ATS Prediction: Bayern Munich ATS (-1, -1.5) @2.0
Bayern Munich Notable Stats
are unbeaten (4-0) since returning from break
have +10 goal differential since lock-down break
Lewandowski is league's top scorer with 29 goals & 3 assists.
---
This post is part of the Scorum Loyalty Program for Tipsters and Writers
______________________________________________________________________________________