In the previous post, which was my first post here at Scorum, I told you a bit about my experience as a sports betting trader. Today, and in the following posts, I will leave here registered some of my strategies, experiences and reflections on my techniques of sports trade.

In this first part, I'll deal with how I analyze a betting game. I separated some items below that will serve as a tool of our study.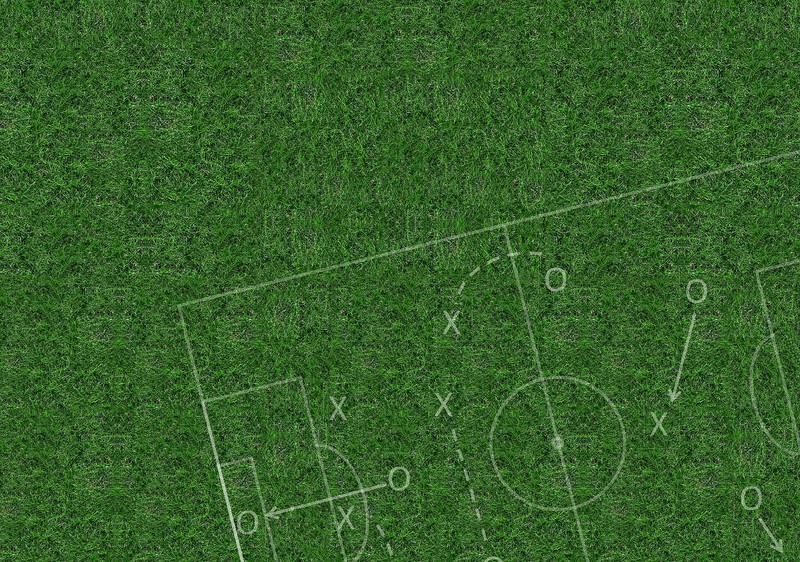 League Choice
It is always good to know well the championships, clubs and games that I will bet. The championships that I usually work are the main European ones like Premier League (England), Primera Division (Spain), Bundesliga (Germany) Ligue 1 (France) Serie A (Italy), Primeira Liga (Portugal), Eredivisie (Holland).
I choose these leagues because they are the ones that we find more statistics and having more statistics, it is much easier to predict what will happen in their games. I choose these leagues as well, because in the betting market they are the ones that have the most liquidity (money invested in betting), which means that it is a "security" for me when I need to close my position in the market.
---
Choice of the Market
In a betting site like the best known Betfair (www.betfair.com), easily and depending on the game that works we can find up to 20 markets in each game. These markets go far beyond simply 1x2, which are: 1 (home team wins) X (tie), 2 (visiting team wins).
In addition to this traditional market, we can work on how many goals the match will take. The markets over / under 0.5 (over 1 goal), over / under 1,5 (more than 2 goals in the match) etc... until over / under 8.5 are variants of it and it is possible to take advantage of several opportunities going "back" or "lay" to achieve your profit. This is my favorite market that is all my attention, study and dedication in this work as a sports trader.
---
Banking Management
I never risk more than 10% of my bank in one game. Because in the trade I have the freedom to close my position when I look at a green (profit) or red (loss), I make a strategy that if I reach at least 2% profit on a bet, I close immediately. If on the contrary, I reach the 70 minutes of a game at (red) loss I close the same bet, even with some losses. Accepting losses is necessary and I will deal with them below.
---
How to Face the Losses?
Everything in life is risky, we take risks at all times. In the sport trade it is no different, but risks can be prevented and if they happen, we must be mature enough to accept them and learn from them.
It is no use in facing a loss to recover the loss madly or redouble the next bet to recover what you lost. The loss may come in double. This I already did and the result was disastrous. To prevent losses I follow all this protocol that I exposed here in this post. They are rules / procedures that make me minimize the chance of having a loss that puts at risk what I sweated to achieve.
---

With patience, knowledge, discipline, calm and much study, we can succeed in the sports trade. Good luck and good greens to everyone! Thanks for reading!