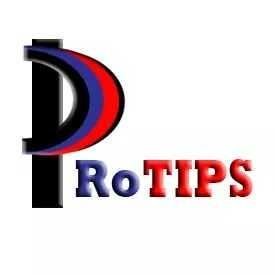 Recommended bookies

Tipster Competition Rules

Sports Contest all about playing fair. Please abide by the following code of conduct. Respect the rules, respect other tipsters and play fair. Tipsters who decide to ignore these rules will be disqualified from the constest
UPVOTE RESTEEM AND DROP YOUR PREDICTIONS AS COMMENT ON DAILY ON RESULT SCORE BOARD WHICH WILL BE POSTED DAILY. YOUR DROP YOUR PREDICTION OF THE NEXT DAY EVENT AS COMMENT OR DROP IT ON OUR WHATSAPP GROUP
WhatsApp: https://chat.whatsapp.com/H4i4zjKTGXQBOPDu0lVDGo
All content and comments posted are expected to contain polite language. Please respect your fellow tipsters and refrain from using abusive, racist, sexist, homophobic language or any other forms of discrimination. We also ask tipsters to avoid using any intentionally provocative content e.g. extreme political views. Protips is for everyone regardless of who they are, where they come from or what they believe in.
Board opens by 6pm and closes 6am daily (GMT +1 WAST)
Tipsters are required to post a minimum of one (1) tips daily and Tipsters Board will be closed to Tipsters who hasn't featured once on contest after 15 days is not eligible
The minimum Odd of the picks is 1.25 units (Odd) and above.
Once a tip is posted and is chosen, this can only be modified if the Board is still Open.
Tips must not be posted later than 6 Hours before the board is scheduled to close (End) for the day.
When a tipster prediction is lost the tipster misses a turn the next day.
Any event that has been dropped or booked is no longer valid even if the second prediction is on other outcome of the event.
No contest on Sunday as it has been reserved as resting day
Reward Prize 🏆 25% POST PAYOUT to the Winner and 15% to Runner Up from post Payout 🏆 SCORUM tipsters
Winners we be are announced at the end of every month.
™️Protips 2018