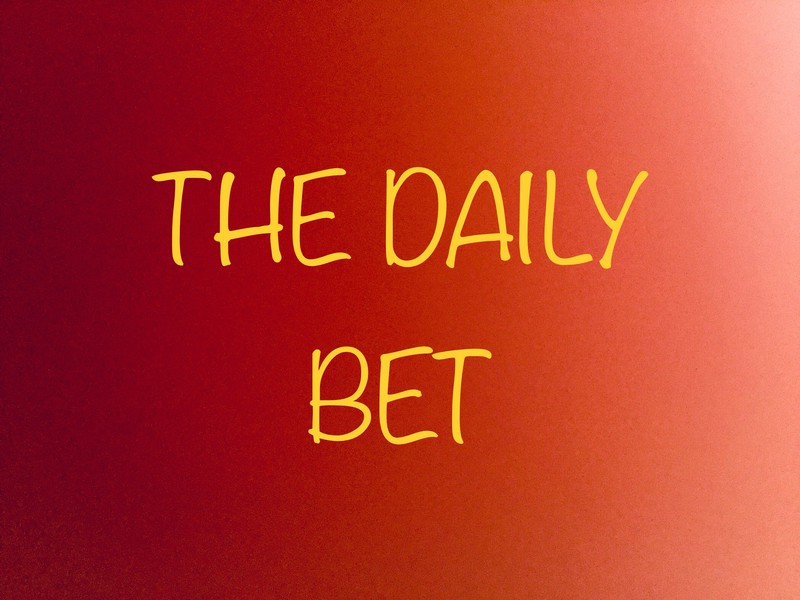 The last bet taken in the daily Bet was between AZ and Ajax last Sunday where I had taken a draw or Ajax bet. Unfortunately, after Ajax's good form, they lost 1-0 to AZ and saw this bet lose and the need to restart the Daily Bet again.
There hasn't been too much soccer this week but the Euro 2020 qualifiers have started and give us something to work with. For today's bet, I'll be betting on the big match between the Netherlands and Germany.
This being my fourth attempt, I will have now invested a total of 20 units into the daily Bet at 5 units per round. I am still hopefully that this can be a profitable strategy as the first round produced 22 units before busting.
Current Standings
Bankroll balance = -20 Units
Bets = 14
Won = 11
Total Profit = -20 Units
Bankroll growth (From Initial 5 Units) = -300%
Bet #15 (Bet 1, Round 4)
EURO 2020 Qualifying
Netherlands vs. Germany (7.45PM GMT, Sunday 24/3/2019)
BET - 1X@ 1,38
Stake - 5 (Potential Winnings 1,9 /Potential Balance -18,1)
This match and bet is not available on BetScorum and will therefor be taken on Bet365.