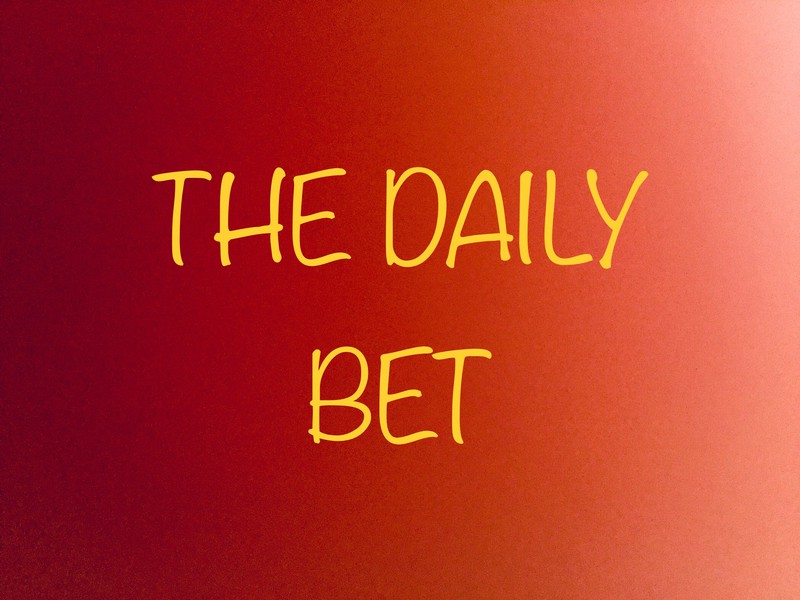 The first bet of Round 5 was a success as a St. Johnstone win in the Scottish Premiership on Wednesday saw the 1X bet win. St. Mirren missed a penalty in the opening 10 minutes before St. Johnstone responded in the 13th minute with a goal. The game so no further action and finished 1-0 with the bet won. Today's bet will be taking place in the Russian Premier League.
Current Standings
Bankroll balance = -23,34 Units
Bets = 16
Won = 12
Total Profit = -23,34 Units
Bankroll growth (From Initial 5 Units) = -366,8%
Bet #17 (Bet 1, Round 5)
Russia Premier League
Samara vs Arsenal Tula (3.30PM GMT, Friday 29/3/2019)
BET - X2 @ 1,897
Stake - 6,66 (Potential Winnings 5,97/Potential Balance -17,37)
This match and bet is available on BetScorum.