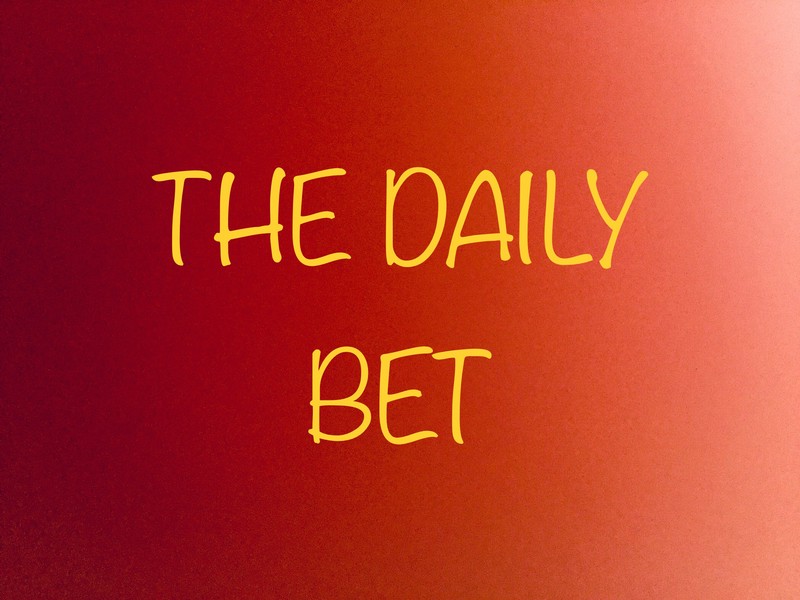 Bet #4 between Crystal Palace and Manchester United paid off last night as my pick of Draw or Manchester United at odds of 1,403 was easily won by a 3-1 Manchester United win. Lukaku looks to be gaining some momentum again with Rashford out as he scored a brace. Yesterday's win definitely gave the bankroll a massive boost with just taken a small bet on 1,4 odds.
For Bet #5, ill be moving onto some basketball action in the NBA. Hoping to get this prediction correct and open up further opportunities to explore in the future of the daily bet.
Current standings
Bankroll balance = 9,27 Units
Bets = 4
Won = 4
Total Profit = 4,27 Units
ROI = 85,4 %
Bet #5
NBA
Indiana Pacers vs. Minnesota Timberwolves (00:00 GMT, Friday 1/3/2019)
BET - Indiana Pacers +4 @ 1,28
Stake: 9,27 (Potential Winnings 2,64 / Potential Balance 11,91)
This bet is not available on Betscorum and i will thus be taking it on Bet365 at an equivalent unit stake.