The game yesterday between Sweden and Turkey looked good until around the 70 minute. The game was 2:1 for Sweden and they had all pretty good under control. Then the Turkish started to really make some pression and started to play together and to keep the ball on the ground instead of playing long balls. Emtre Akbaba, who entered the game in the 62', scored in the last 5 minutes twice and gave Turkey the win. Seems like my analysis of yesterday was only good for 85 minutes and without counting Akbaba.
Spain - Croatia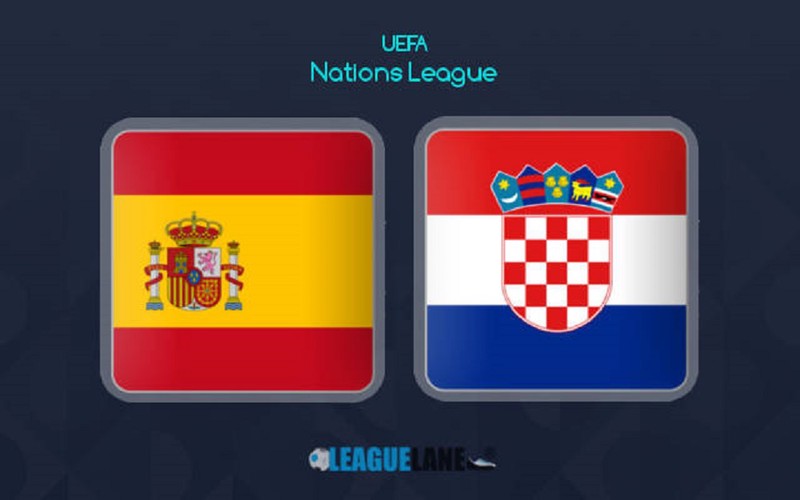 After yesterday's loss I hope for better luck today. I was not planning to bet on the game Spain – Croatia because I think it's hard to predict. Spain clearly played below their level at the World Cup, which they demonstrated against England at the first Nations League game. However, I am not sure if they are now as good as Croatia. The odds suggest so, but like I said, I would not bet on it. The I saw the odds for both teams to score and there's where I found a value bet in my opinion.

How you can see, both teams scored in the last 6 games. Both teams like to play on the attack and they have very skilled players to do that. What's interesting too, is that both teams conceded goals in most of those games. Croatia in every single one of the last 6, Spain achieved a clean sheet twice, but against "smaller" teams like Iran and Tunisia.
Based on these stats my bet for this game is that both teams will score at odds of 2.10.