A short analysis for my bet for today.
After yesterday things look a little bit better now, as I won 3/4 bets and even those with higher odds. For today the hardest part is to keep away from the teams I know nothing or almost nothing about. It's always tempting when big teams play against unknown teams to bet on the big one. Bets without proper analysis tend to go wrong. For this reason I decided to place only one bet.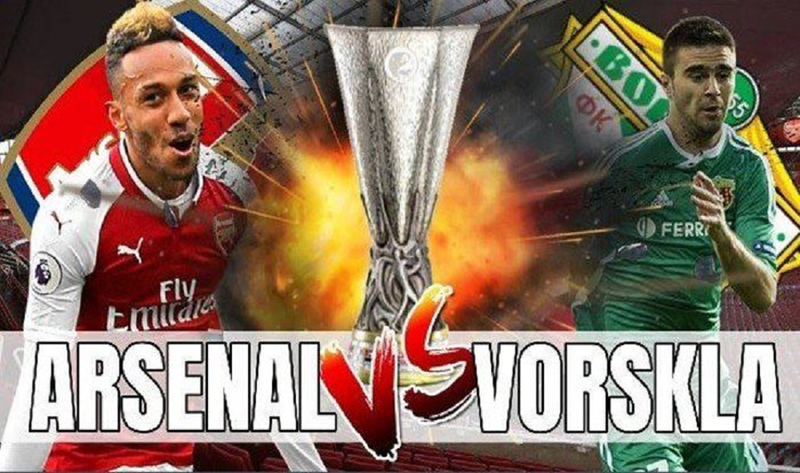 Arsenal
For Arsenal the season didn't start good as they lost against Chelsea and Man City. After that they turned thing around and now they are on a winning streak lasting 3 games. Questionable is wheter Emery is going to rotate a lot today. Even then he will have a strong team on the pitch. Emery has already won the Europa League three times and with Arsenal he has the best cards to win it again. He won't risk to much by replacing the whole team.
Worskla Poltawa
The Worskla is only on the 5th place in the domestic league after 4 victories and 4 defeats and a goal average of -3. Like Arsenal, they won the last 3 games and thing start to look better for them.
Conclusion
The difference between both teams is huge. Even without the topstars, this should be an easy game for Arsenal. Arsenal squad value is around 550 Mio €, Worskla Poltawa's squad has a value of 12 Mio €. The conclusion I made was to go for a handicap bet. I hope Arsenal keeps playing even after a lead and I think the -2.5 for Arsenal is a good choice.