It's time for a new betting round. I need to warm up now as the beginning of LaLiga is getting closer.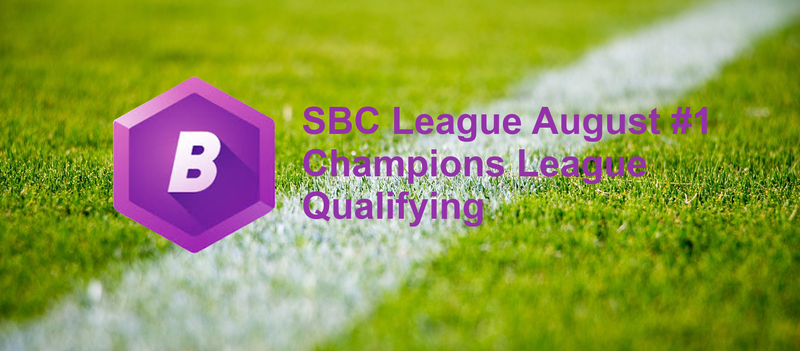 I chose 3 bets for today. Betscorum seems as dead as we are used to from the last months. I still hope for a match though. Hope that many bettors as myself come back as soon as all big leagues are getting started, looks sad to see betscorum empty.

Bad bets
I placed the first two bets (Celtic and Porto) just trusting on my feelings, not knowing much about the current form of the teams. I just think the odds for this big teams with more prestige look quite good, so I had to take it. This is a really bad example of bet placing. I just wanted to bet on something because I can't wait until the weekend as the Spanish League finally starts.
LASK Linz - FC Basel
I watched the first game in Basel and LASK was much stronger than Basel. I even think that a 0:2 would have been a much more appropriate result based on the teams performance. Basel is not at it's best form, they recently sold their best scorer Ajeti to West Ham United.
LASK is has been playing very good recently. 5 games, all of them won, goal average of 14:3 and second in the league. In Basel they played aggressive with a good pressing, had more shots on target and dangerous free kicks. LASK's best players rested on the last league game and I've heard from an Austrian colleague that this is the most important game of the club's history for many supporters.
Post shared on SportsTalkSocial and SprtsHub.