A quick preview with a betting tip for today's La Liga game Sevilla - Getafe.
Previous bets
After yesterday's disaster with 4/4 losses, I'm going to slow down for today and stay with only one bet. As said, all bets lost today, but at all games one goal for the right team would have change the outcome, so at least I was close.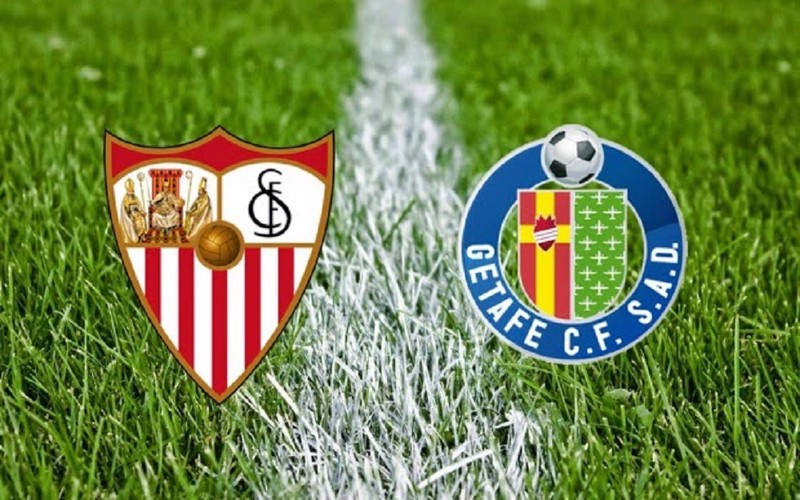 Getafe
Getafe was a very strong away team last season. This season they had only one game away from Getafe. This was at the Bernabeu, which they lost 2:0. I guess this count as a pretty decent result given the adversary. The other games were against Valladolid, 0:0, and Eibar which they won 2:0.
Sevilla
Sevilla played a strong Europa League Qualifier and finished with a goal average of 17:1. The league start on the other side was not as desired and after three games they have 4 points. Specially the lost derby against Betis Sevilla is still in their minds. If they want to finish better than last season they have to collect those points today.
FC Sevilla -Getafe
The last time Sevilla lost at home against Getafe was in 2010. Last season the final score was 1:1, the game in Madrid they won 0:1. 3 wins, 2 draws and one loss in the last 6 games for Sevilla speaks clearly for Sevilla, a draw seems possible too, the odds for a DNB are too low though. my bet is Sevilla will win.