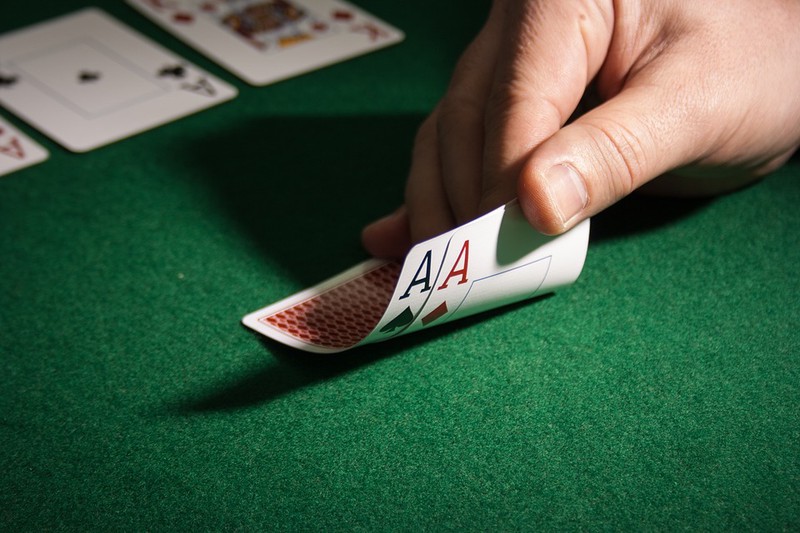 Staying indoors won't be such a bummer if you've got a couple things to keep you busy. You can binge on your favorite shows, surf deep in the web, or simply go on a sleeping spree. But when these things don't spark joy anymore, why not do something new and exciting, like playing casino games online? It's wildly entertaining, and you can even earn a good amount of cash while doing it. So if you're looking to explore fun things to do in the online gaming world, here are some casino games you can add to your daily lockdown schedule.
Poker
Poker is the king of the casino, and every online gambler knows it. It dominates every traditional and Bitcoin casino online, and it hosts the most competitive matches with the highest pots across a wide variety of casino games. If you're good with cards, putting your skills to the test with poker variations like Texas Hold'em will surely add up to a great experience.
Blackjack
If you're taking a break on Poker, Blackjack tables are a good place to be in. It's one of the most well-loved card games everywhere, especially in a Bitcoin casino. The rules are simple: you get dealt two cards, and when your hand is higher than the dealer's hand without going over 21, you win.
Craps
If you're doing away with card games and like to roll the dice instead, playing Craps is a great match. It may be a game of chance, but your strategy can be tested based on the types of wagers you are making. If you need specifics on this particular game, you can go ahead and check guides on how to play Craps online.
Roulette
Roulette tables may intimidate a lot of neophyte gamblers in a Bitcoin casino. It's one of those luck-based number games that are perceived to be a lot harder to win than other games because of its wide pool of probabilities. That's what makes it so challenging and even more rewarding. In this game, players make their bets and the dealer, or the "croupier" throws a ball into the spinning roulette wheel. If the ball lands on your bet, you win.
Slots
And last but definitely not the least, Slots is a good game that is both entertaining and highly rewarding. Slots is one of those casino games that are often looked down upon because of its low winning potential, but it's about time we changed that. Slot machines are easy to play, and when you play them in random, they can yield results better than you expect.