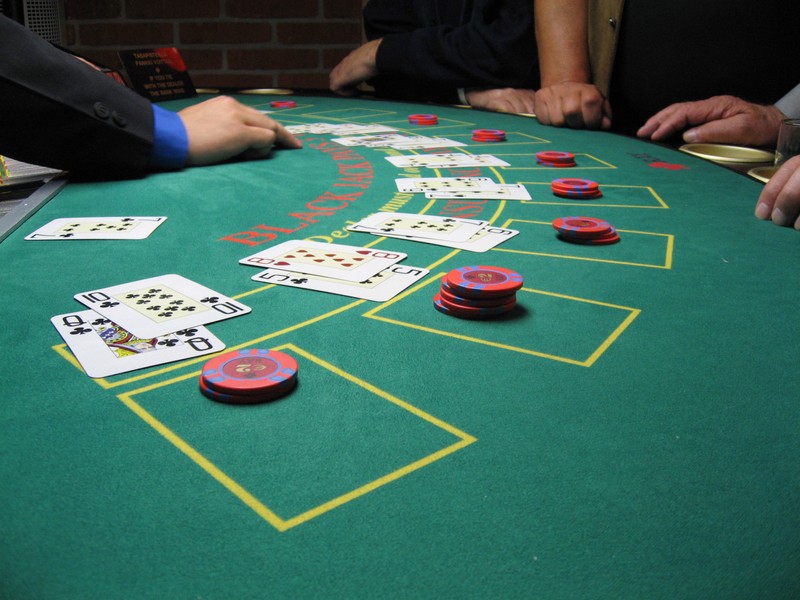 What's better than playing a classic game of Blackjack? Here's an idea. Amping up the stakes and playing the real deal against real players. In other words, a Blackjack Tournament.
One of the perks of playing Blackjack is that you don't need to do much to win. Blackjack is easily a leisure game because of its simple rules and fast-paced gameplay.
However, that doesn't take away its winning potential. If you play the game right, or increase the stakes by joining an actual tournament, chances are, you'll earn a good profit.
This is one of the new offerings that's gaining a lot of traffic in Bitcoin casinos today, including Nitrogen Casino. And if you're a casual Blackjack gambler who's looking for an extra challenge, here's what you might be missing.
Blackjack Refresher
Like I said, the rules of Blackjack are fairly simple. You get two cards, and your goal is to have a hand that's higher than the dealer's hand. Note that your hand must not exceed the value of 21, which explains why the game is otherwise called '21'. Now if you happen to have a hand value of exactly 1, hold onto it because it means you just won that round by a large margin.
Blackjack, but Tournament-style
Maybe you're looking for something to spice it up. Maybe you're bored, or maybe you're just sick of playing against computers over and over again. Whatever it is, trying out Blackjack Tournament will definitely change the way you play.
In this game, several players can join scheduled blackjack tournaments and try to rule each one out within a certain time limit. Each player pays the buy-in at the start of the game and sets his or her own starting money, or tournament chips. Whoever racks up the biggest score in the leaderboard gets the lion's share of Bitcoin prizes.
Why Play Blackjack Tournament?
Playing a tournament is a good way for Nitrogen Casino players to take their Blackjack game to a higher level by facing actual players from all over the world. And because it's a tournament, expect that the guaranteed prizes are much higher than regular Blackjack games which makes for a more exciting and rewarding casino session.