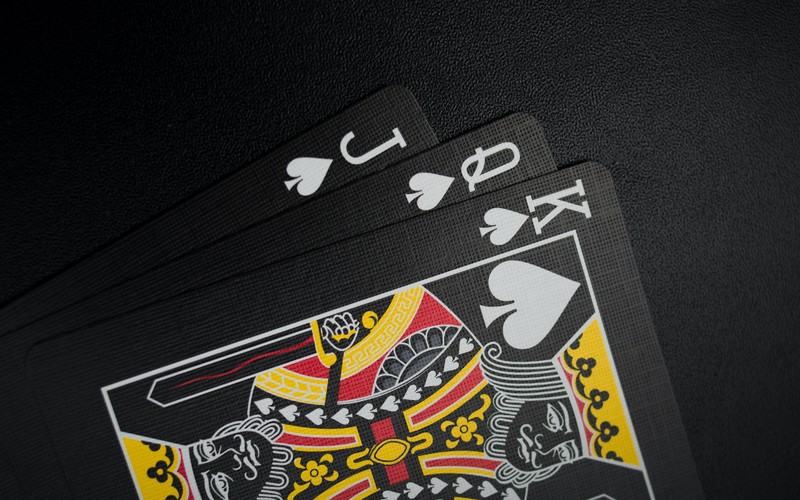 With just a few months in existence, Blackjack Tournaments are already dominating today's top online casino betting sites. More and more people are joining the newest betting craze and the wonderful betting opportunities it brings.
It just gets bigger and bigger everyday.
Sure enough, we'll be seeing a string of tournaments pulling up in the coming months. But if you're still wondering what the fuss is about, I'll run it back with some of the basics.
Quick Rundown of Blackjack Tournaments
There's only a few online casinos that are hosting Blackjack Tournaments. Most of them are Bitcoin casino betting sites, including Nitrogen Sports that release monthly runs of their Blackjack Tournament schedule.
If you're familiar with Blackjack, then I won't get into details about how the game is played. Let's just talk about the Blackjack Tournament, where the standard rules of the classic game are followed.
In a tournament setup, you play your own game of Blackjack, with your own dealer.
Blackjack Tournament Schedule
Like I said, Nitrogen Casino is one of the good few that are opening the tournament. For the past three or four months, the casino has been hosting a great mix of Blackjack Tournaments with a full slate every month.
Upcoming tournaments haven't been released yet, but the full rundown is usually posted in Nitrogen Casino's Blackjack Tournament special page. You just have to keep refreshing the page for updates. But don't worry, that's what I'm here for. I'll let you know once the next Blackjack Tournament schedules are out.
What's in it for players?
There are some good reasons why players, especially Bitcoin gamblers, keep flocking to Blackjack Tournaments.
For one, there are multiple tournaments with varying features. You can join the contest for free or by paying a buy-in, with different formats and prize pools. Whichever you choose, both options feature a prize money anyway.
And another, expect bigger winnings when you join a Blackjack Tournament. It's not about the money, but it does make the experience ten times better if you're walking out of the table with some coins.