Today is my birthday!! xD

Hey, welcome dear scorum users. As I had said to you, I am excited about the implementation of the sports betting platform without commissions, it is simply magnificent. Although the truth until a week ago, I thought that sports betting was something very basic and totally dependent on luck, and it is not like that at all.

Given that scorum will give us the opportunity to explore that wonderful world (although you can become addicted) of the bets. You have to believe me when I tell you that both theoretical and practical knowledge is extremely important if we want to become semi-professional gamblers. (or at least be able to earn money in the long term)
In the previous post, I gave a psychological introduction to the bets, it was very brief and what I did was synthesize several ideas that I took from many web pages after reading them. Well, I am also in the process of learning and many of you(perhaps most) are also.
So I think we should start talking about some basic concepts.
The bankroll.- It is the total of the money in your account or wallet (in our case) destined for bets. It is necessary to mention that there is not a single sport and that the best thing would be that each sport in which you are going to bet has its own bankroll.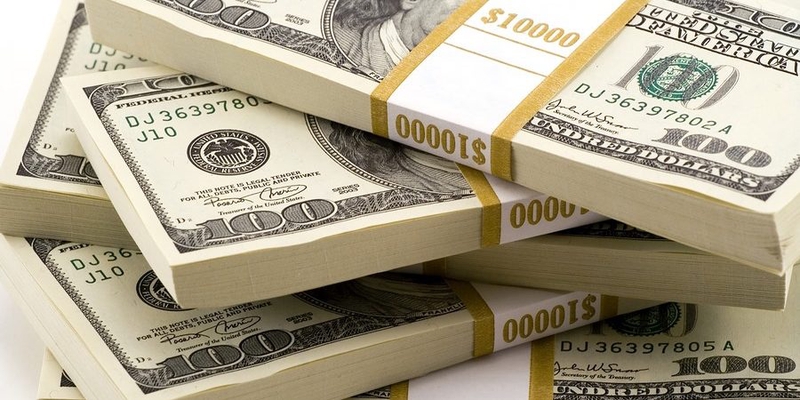 - Why? It's simple, the continuous losses in some sports will drag the benefits you have from other sports, eventually, this mismanagement will take you to negative numbers and finally plunge you into ruin.
Money management- Well this is simply bankroll management, here you will include strategies and rules you have about the use of your money.
Here we have a concept that branches out of money management, the portfolio will be our main tool to know our general situation.
It will give us the opportunity to retrace our steps, analyze every mistake we have made and use that knowledge to improve later elections.
It usually consists of several sections (some of these sections we will see in other posts):
- Bankroll
- Pick number
- Description of the bet
-Odds
- Money bet
- Final score
- Yield
- comments before the event
- Comments after the event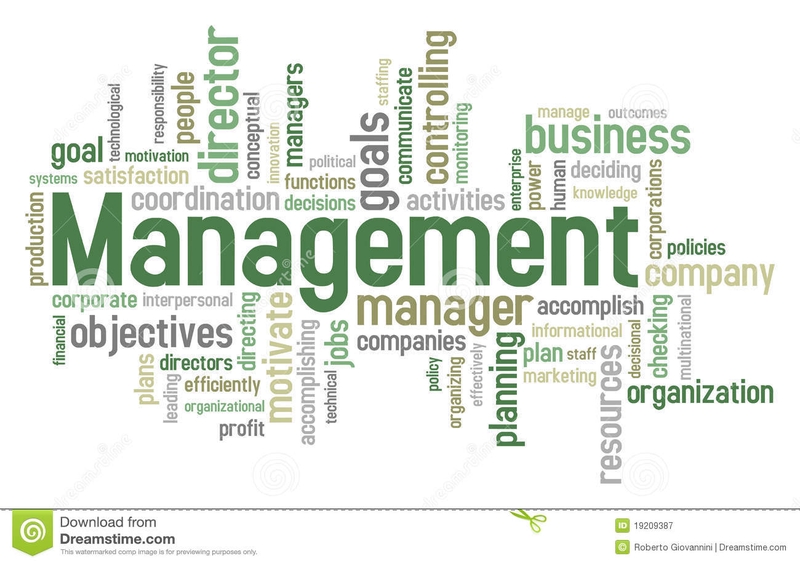 Full stake.- This concept refers to the percentage of the total bankroll, which you will use in a single bet. Here the decision is totally personal, however as I have seen for an aggressive strategy it is recommended to use 10% of the bankroll, obviously, this is not advisable for the newcomers (like us). On the other hand, for a more conservative strategy we should use 5% of the total bankroll, it will give us 20 chances to be ruined, but since we will not lose 20 in a row, there will be no problem.
So we summarize that the correct use of these 3 concepts will allow us to crown ourselves as efficient gamblers. I repeat it is very important, knowing how to manage the benefits and losses, it may be the difference between being successful or a mediocre one.
I had also mentioned to you that, although if you master the betting math you will have a higher probability of winning your choices than the rest of the people, however, it is not infallible. Sometimes a perfect pick, based on both objective and subjective decisions, fails catastrophically (the worst is that it can happen several times in a row)
To this succession of unfavorable events, we will call it a bad spell, which is normal in all aspects of life. Even if we do everything right and according to what we have learned, it will not always work out as we would like it to.
Knowledge is undoubtedly the greatest attribute that you must master. When we start talking about probabilities, we enter the data use section to make decisions.
The data is classified into 2 types:
- Objective Data (mostly statistics and numbers related to the event)
- Subjective data (It is all the information that can be taken with complete freedom for its interpretation, you may be informed about the emotional situations of a player, about the stresses that have been shown in the last games and how you think that will affect in the outcome of the event)
Obvious that you should always put the tickets in the land you know best, you should always bet on what you know best.
For today it will be all, I am trying to go slow to be able to perfectly understand everything related to betting. Also below they have the daily count of posts voted for my curation initiative, take care !!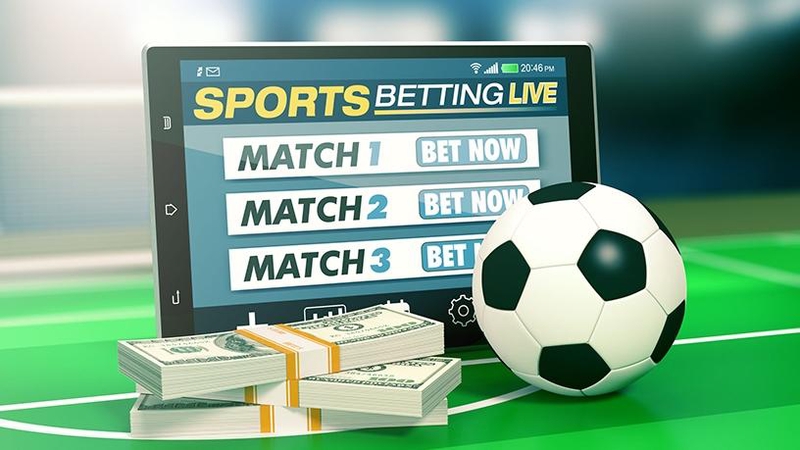 -----------------------------------------------------
Golden thunder- Daily curation- #9
Welcome to another day in which we reviewed the posts voted for the curation initiative "Golden thunder", corresponding to the day 23/7/2018
Although it is not news, I want to thank all of you who vote and support this initiative, obviously I also want to thank those writers who have made me very happy when I give them my vote.
It's a big pleasure to read all the posts they share on the discord channel, but not all have been voted because some do not meet a minimum quality standard (I'm not very demanding), or at worst they have a high index of plagiarism.
Yesterday, i voted 14 posts from different users that showed a pretty good quality creating posts, this we will do every day in favor of the growth of retention of new users on the platform.
Each user got 20% of the total vote of this account, this can go down to 10% if the number of users in our community increases too much to be able to vote 30 posts a day.
Meet our 2 new moderators on the discord server. @julienbh and @mikey, they will help review the posts and keep the community happy and active. I think that is the function of our curation activity will allow posts from users without influence to be rewarded, in addition to being able to give them visibility so that other users can enjoy their content.
If you want to help us you can vote this post !! Daily we use 20% of the energy of this account, 15% to vote the posts and 5% in the form of promotion for this post, so your vote will help many people :D