Won the first ever bet in Asia Betting Challenge.
It's me, lovetaxi again.
I have created an Asia Betting Challenge, as the name says, is centering on Asia Sports Betting.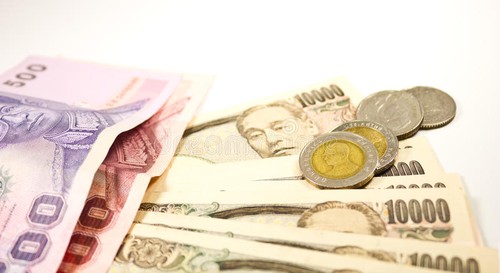 Rather than just making bets on mainstream Sports (football/ basketball), it will focus more on other Sports, such as Volleyball, Handball and Cricket, etc.
The direction is to let the reader notice the existence of other sports for betting, and in turn promote the excitement of that Sports.
My betting bank starts at $100 USD.
The first match, we won,
(1) Volleyball, South Korea KOVO Cup (Incheon Korean Air Jumbos - JT Thunders)
(Odd: 1.61)- $10 USD (WON WON WON!)

The bank becomes $106.1 USD
Now come to second match
(1) Japan Pro Yakyu - NPB
Tohoku Rakuten Golden Eagles - Fukuoka Softbank Hawks
(London Time 10:00 10/09/2018)
Fukuoka Softbank Hawks win Asian handicap -1.5 (Odd: 1.90)- $10 USD