Tonight I am About To Give You Guys Not Just An Ordinary Prediction, But A Real Winner With 4 Top Matches (Bets)!
The Difference Is, That I Already am Coming With 2 Winning Tickets For Over 500$ With A Bet Of Just 5$ From The Last Week!
So Really This Prediction Won't Be Ordinary, It Comes With A Series Of Winnings!
Especially For Those Guys, Who Really Wish To Pocket Some Extra Cash!

Lets Go With The Tip Number 1/4
*******
Remember These Betting Predictions I Make Especially For Bettors, Who Want To Have Some Extra Confidence In Their Strategy They Play!

So First Winning Bet Will Be When Arsenal Welcome Southampton, Who Are In Great Form This Year!
The Tip Here - We Won't Play For A Side! We Will Bet For A Goal In The First 45 Minutes, Which Is ~1,35 Coefficient!
So No Matter Who Scores The First Half We Win!


Tip Number 2/4
*******
Leicester Are Playing At Home Against Everton! Here Again Both Sides Are With Great Chances To Win, But The Difference Is, That The Goal(s) Could Come Second Half!
Here We Play 1/2, Or As It Is On Most Platforms Home Or Away Team Wins The Match!
We Bet For No Draw With A Coefficient ~1,35!
Another Tip - If They Make A Draw, This Will Be The First One This Season For Leicester!


Tip Number 3/4
*******
The Third Match, That Comes With A Great Chance To Be One Of Our Winners Tonight Is Milan's Visit In Genoa!
The Home Side Are Struggling This Year A Lot, When Milan In The Other Side Is Having One Of The Greatest Seasons For The Last Decade!
2 Sides, Very Different! Here Our Joker Is Really The Great Attacking Football From The Away Side They Show Whole Season,
So Pick Here 2, Or Milan!
The Coefficient Here Is ~1,45!


Tip Number 4/4
*******
The Last Tip From Me Tonight Guys Is A Clash In France!
Yes, I Talk About The Leader In Their Table Lyon, Who Are In Great Winning Streak & Actually Nobody Can Stop Them! The Visiting Side Is The Not So Famous Little Team Brest, Who Comes From A Promotion Last Year, So They Will Be Trying In Any Case To Take At Least 1 Point To Secure A Spot Staying Even Next Year In The Elite!
Watch Here How Lyon Will Bring Here A Goal Fiesta For Their Fans!
We Pick 1, Or The Home Side,
Which Is ~1,35 Coefficient!

Now Let's Make Calculations! -

1,35 x 1,35 x 1,45 x 1,35 = ~3,57

Betting Straight With This Selection We Will Get Almost 3 Times Our Bet As Winnings!


Good Luck Guys!

I'll Be Around With Some More Tips Soon!

Appreciation!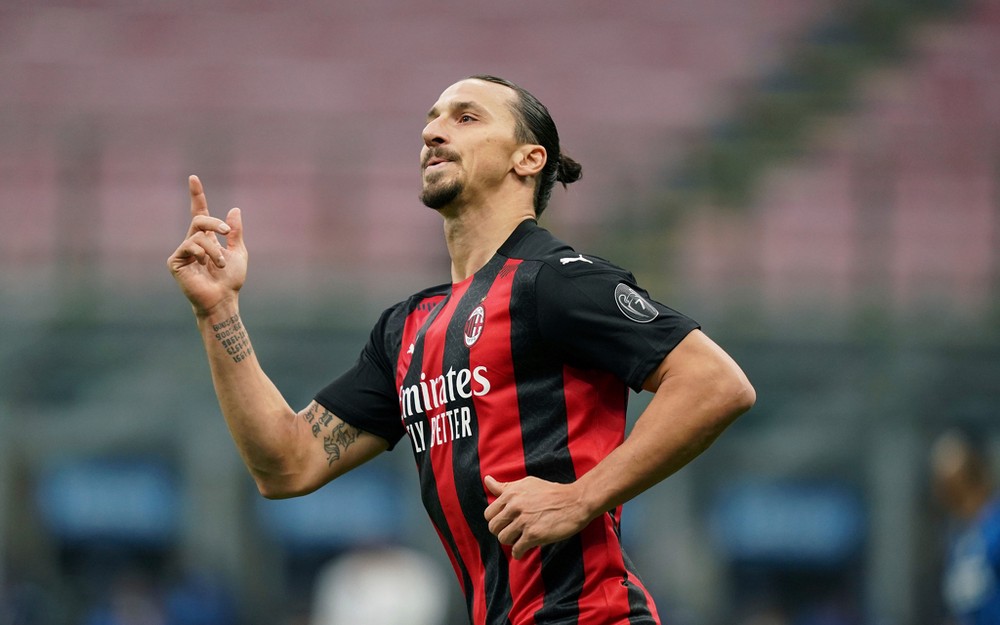 Edited & Posted By LueMonte