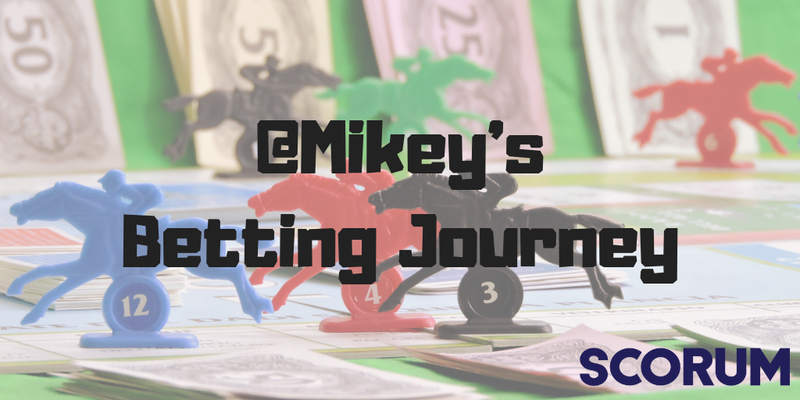 Happy Friday everyone! I hope you're ready for another great weekend of sports. I'm combining my new betting journey post with this update about ongoing competitions with impending deadlines and a little bit of exciting news for those of you interested in contests here on Scorum.
50 SCR NFL Survivor Pool
We're entering the second week of @mikey's 50 SCR NFL Survivor Pool and there have already been 16 knockouts. With 30 people left, we will keep the craziness going this week. Each participant who is still alive must pick a different team this week that they believe will win their game. This game is not open to new participants, but I may run another NFL Survivor Pool this season if there is enough interest in it. Click the link below to make your pick or to learn more about the contest.
Deadline: You pick must be made by Saturday at 11:59 PM CDT or you will be disqualified.
100 SCR NCAA Survivor Pool
It is week 3 of @mikey's NCAA Survivor Pool. This contest is not open to new participants but I may host more contests like this in the future. There are still 30 players who are alive. Still alive? Click the link below to make your pick for this week.
Deadline: Your pick must be made by Friday at 11:59 PM CDT or you will be disqualified.
Scorum Community Podcast: Contest Episode
Because of our love for contests, their importance on Scorum, and due to some questions we've received from users in the Scorum community, @swolesome and I have decided to dedicate a full show (Episode #4) to contests. We'll be discussing everything you can imagine about contests on Scorum.
We would like your questions about contests, and we also have a special offer. During that episode, we will be announcing a contest for contests. We will award the best contest idea with a small amount of SCR so that they can host their own contest!
Betting Journey Update
I had a massively disappointing day 2 and it's all my fault. With a very impulsive $12 bet on a game I didn't know enough about (UEFA matchup, Dudelange vs. AC Milan (Over 2.5) I blew a large part of my available funds and then I (barely) lost the bet placed last night on the Jets vs. Browns (Jets to win and over 39).
This may be the last day, so I need a little luck!
Bets Made Today
All of my "money" is on the line today and tomorrow and we need some big wins in order to stay alive in this challenge. Here are all of the bets I have outstanding. Wish me luck!
(9/21) Central Florida -13.5 vs. Florida Atlantic. Bet $12.03 to win $11.04.
To summarize the mess above, I've placed a mix of bets on the college games I really like. For tonight, I have a parlay on UCF to cover -13.5 and USC to beat Washington State. This would give me more firepower for tomorrow's games. I also placed two longshot parlays.
The teams I like for tomorrow and placed individual bets on include:
Akron +18 against Iowa State
Purdue +7 at home against Boston College
Notre Dame -7.5 against Wake Forest
Clemson -16 over Georgia Tech
Virginia Tech -28 against Old Dominion
LSU -21 against Louisiana Tech
USC -4.5 against Washington State
Florida State -10 against Northern Illinois
If UCF wins by two touchdowns or more tonight, I will place more bets on the college lineup tomorrow and share those with you. I hope to win a few bets to make Sunday's NFL lineup interesting and to remain on my journey towards $1,000.
Progress
Current Balance: $0
Pending Wagers: $27.03
Amount Needed for $1,000: $1,000.00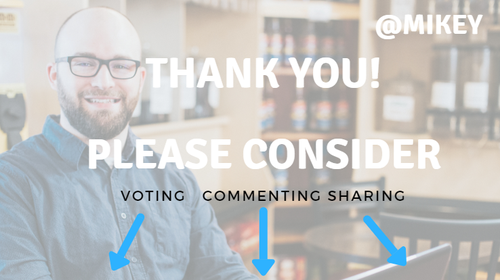 Do you think I'll make it to $1,000? Have any bets you would recommend that I make over the next couple of days? Post below.