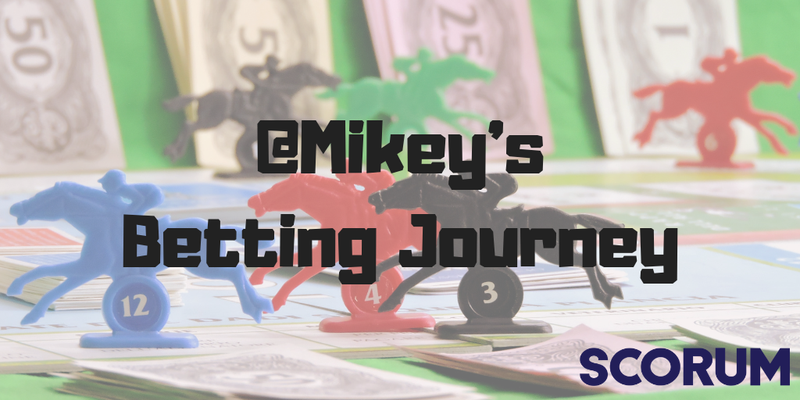 This journey isn't quite over just yet after an exciting Friday night that kept my dreams of going from $0 to $1,000 alive. If you're not sure what this is all about, check out my introduction post to the series here.
The majority of my hopes to stay alive rested in the hands of the UCF football team. With a 20-point victory over Florida Atlantic, the Golden Knights covered the -13.5 spread and brought my available balance from $0 to $23.07. The win also kept me alive in a parlay with USC to win, which also came through as the Trojans came from down two touchdowns to beat Washington State with a late field goal block. I lost a small bet on USC at -4.5 (they won by three) and several long shot parlays, but I was very happy with this win.
Here are the bets I made today for a great Saturday of college football, and where I stand in day 4 of my betting journey.
Bets Made Today

I'm putting a lot of my money on Saturday's games, but I'm learning from my past mistakes by being selective with my bets and exposing myself to less risk in each game. In addition to the bets I made yesterday, I added $13.07 in bets (shown above). The teams and outcomes I'm betting on include:
Florida State -10
LSU - 20.5
LSU/LT Over 51
TTU/OSU Over 76.5
Kentucky +9.5
Navy -6

My favorite of these bets, I love Navy to beat SMU by more than 6 points on Saturday with their dynamic option and rushing attack.
Regardless of how my bets do today, I will have some money left to play with for NFL Sunday tomorrow, which I'm much more confident in than today's college action. Thanks for following me on this journey and please come back tomorrow for my NFL picks!
Progress
Current Balance: $19.20
Pending Wagers: $21.62
Amount Needed for $1,000: $980.80
Update: At the recommendation of @brandonk, I am taking Antonio Rogerio Nogueira to beat Sam Alvey (MMA) at +285. I am betting $1.20 to win $3.42.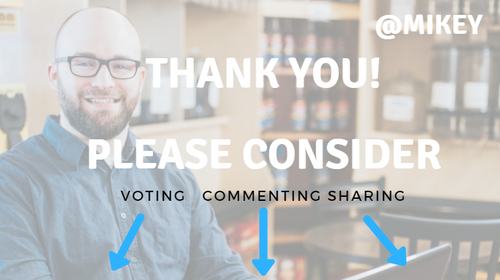 What are your picks for tomorrow's NFL action? What should I bet on?