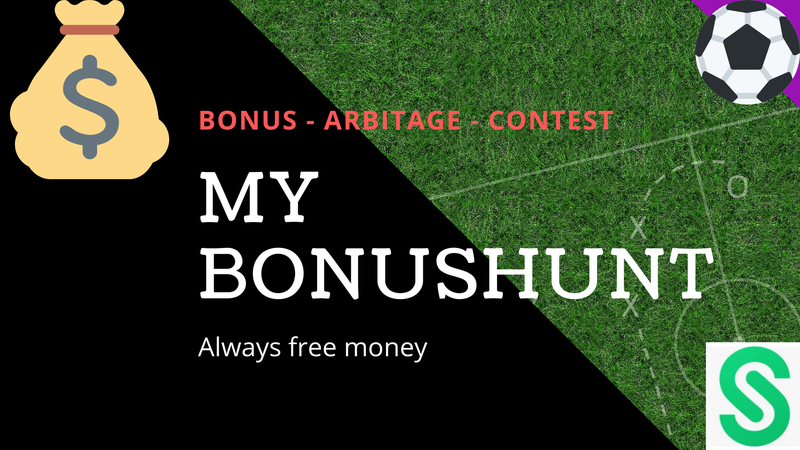 If you follow my blog you know that my next step in my Bonushunt is to put 100 USD at Expekt and get 100% bonus. I have to play with it some times before I can take it out. I have done it half way now.
The best for me is to loose at Expekt and win at Betfair - but it has been exactly opposit way.
Liverpool - Bayern DRAW (Right) - Win 556 USD
Leicester - Crystal CRYSTAL (Right) - Win 270 USD
United - Liverpool DRAW (Right) Win 262 USD
At the same time I have loose at Betfair 541, 260 and 265
TOTAL WIN - 1088
TOTAL LOOSE - 1066
Up 22 USD but that is not the most important....
The best thing is that I have played for 50% of my bonus. Soon I will lock the 100 USD up.