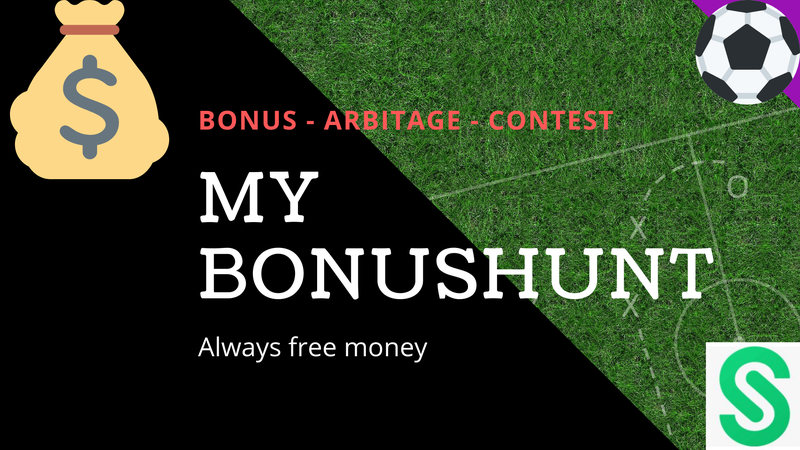 "Bonushunting" is my diary about how much money I can get from taking bonus, surebets and other "sure" ways to get money from bettingsites in one year. Two days ago I did get an email from a big bettingsite in Finland (PAF)
"Congratulation - you are one of the winners."
I like to participate in contest where I do not have to pay so much to enter. This time it was "play 5 Euro at a fotballgame". Of course I can do that - I do it anyway sometimes. This time my small bet turn to a journey.
I will go with a friend to Finland (by boat) and play curling, play casino with free money, have some contest and get goodiebags. Free hotell, free food and a lot of fun.
We will go 29 mars so I will show you some pics after.
This was a kind of BONUS in my bonushunt. A real good one.