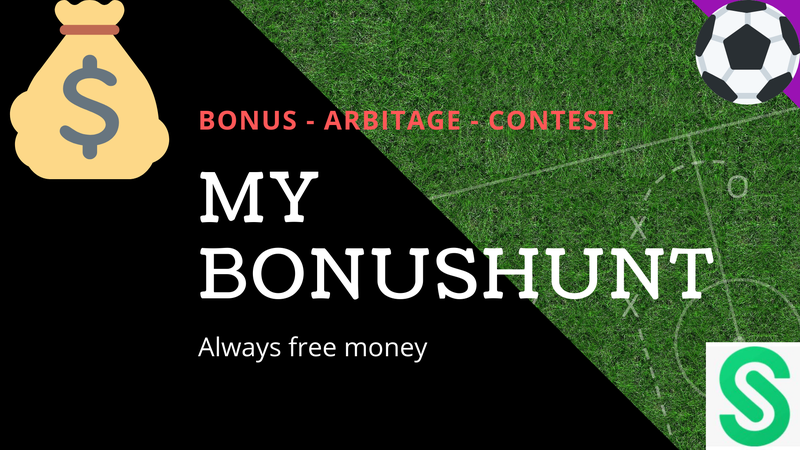 A little bit to late because it is the middle of febrary now. But here is my summary
How much money can I get from bonuses in Swedish gamblingsites in one year?

In January I started with 1500 USD and first of all I took a 100% bonus at Betsson at 250 USD. I also did get a freebet.
I have found good matches and always bet at Betsson AND Betfair at the same time. With that strategy I have always won money at one gamblingsite and loose money at the other. And after some weeks I have now played for 1500 USD (6 times the bonus).
The result is very good and this is the result just now
Bankaccount 1592
Betfair 223 USD
Betsson 0 ( I do not need money there anymore after transformed the bonus to money)
TOTAL 1825 USD
I do not think I will get that result in February but I hope for about +80 USD.
Next step is to go for Expekt. I get 100% up to 100USD. So I will put in 100USD to get full bonus. Lets see how much it is left after I have transformed it to money.
SeeYou