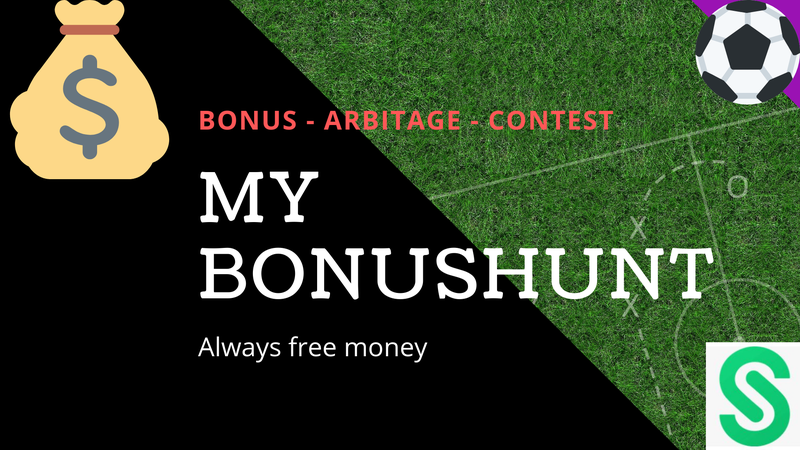 This week I have found a good "overoods". Every week one of my bookmakers (this time Betsson) offering a specialodds at a match and it is Man United vs Liverppol
The odds at Man United is regulary 3,2 BUT this weekend they offer 4,0 up to a bet at 100USD.
That is very good becasuse I found that Betfair did offer Layods at 3,2.
SO
I bet 100 USD at Betsson for Man United (4,0) to win
I put 125USD at a layodds at Betfair for Man United NOT to win (3,2)
IF UNITED WIN = Betsson +300 USD, Betfair loose 275 USD = +25USD
IF UNITED NOT WIN = Betsson - 100USD. Betfair 125-5% 118,75 = +18,75 USD
Thanks you - Some more dollars to my collection