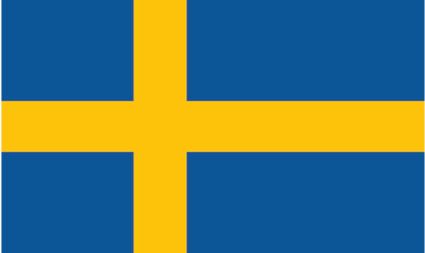 I want to bet at Sweden saturday night. BUT I can not find that match at Betscorum because it is a international match for EM-qualification.
The odds is at PAF.com
Sweden 1,78
Draw 3,60
Romania 5,40
I want to bet at Sweden. Do you bet against me?
I can offer 500SCR at X2 at the odds 2,10
Just comment "I bet 20 SCR" and you are in. Or more of course
If the match end X2 I will give you payout with odds 2,1
If Sweden win you have to send me the amount that you wrote.
You write your bet
I have to write and accept the bet - if I do not comment the bet is not accepted.
YES - We have to trust each other but this time I just accept bets from my followers.