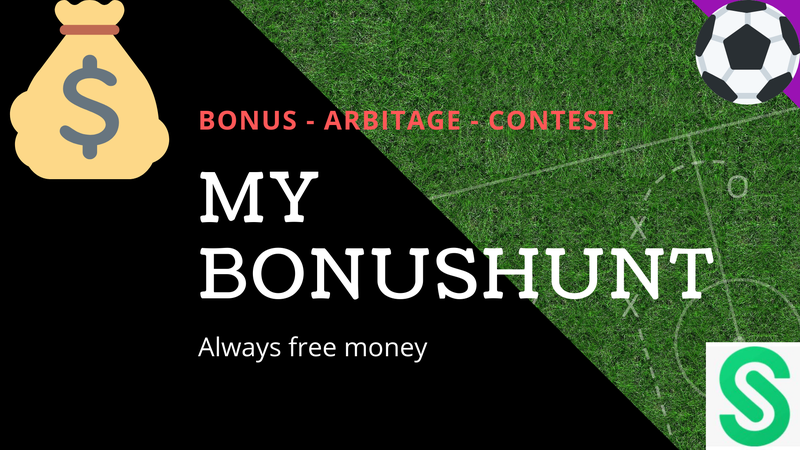 Today I found a real good bet to take free money
Betsson gave me 10x money at Chelsea. Thats a good odds - even if they loose. Because with that odds I saw I good way to surebet.
I can maximum bet 100USD at Betsson at that bet so I took that.
SO - if Chelsea win I win 1000 USD.
But in same time I put a layodds at Betfair at 7,8 at Chelsea. (Layodds = Chelse will NOT win)
SO - IF Chelsea win I will loose 850 USD at Betfair.
RESULT:
Chelsea Win
I will go +900 USD up at Betsson and loose 850 USD at Betfair = +50 USD
Chelsea Loose
I will loose 100USD at Betsson and win 118 (after 5% commision) at Betfari = +18 USD
That is good free money
(Do not try to make surebets if you not are 100% sure what you are doing)