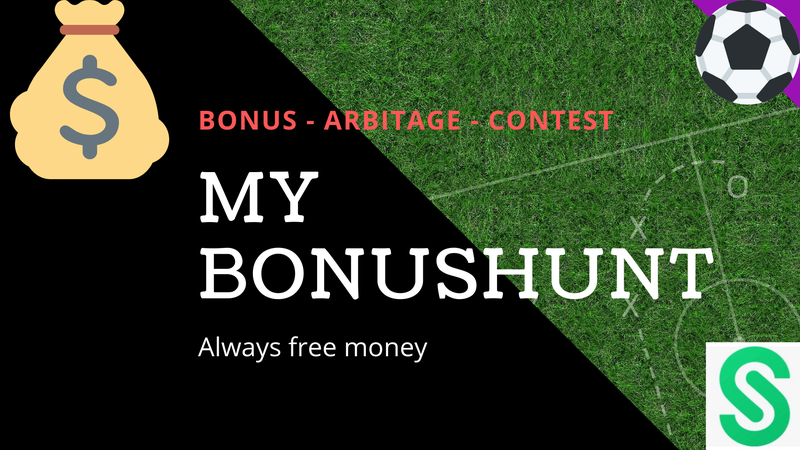 It has been some weeks ago I wrote my last post about my way in Swedish bettingsites to get money. I have been at Finland at a journey playing curling and casino.
You can see me and all winner here. Me with yellow jacket.
So back to the money.
Today I found an odds at 15 at Tottenhamn. That is nice! Betsson gives a "extrem good odds" at one match every weekend. This time it was Tottenham.
So...
At Betsson I put 100 USD at Tottenham odds 15
At Betfair I lay 110 USD at Tottenham odds 10
IF Tottenham win - I will get 400 USD
IF City Win - I win 5 USD
Well - I think City will make it but this is a win/win situation with a BIG pott to win if Tottenham make the job good.
The match will be played saturday.