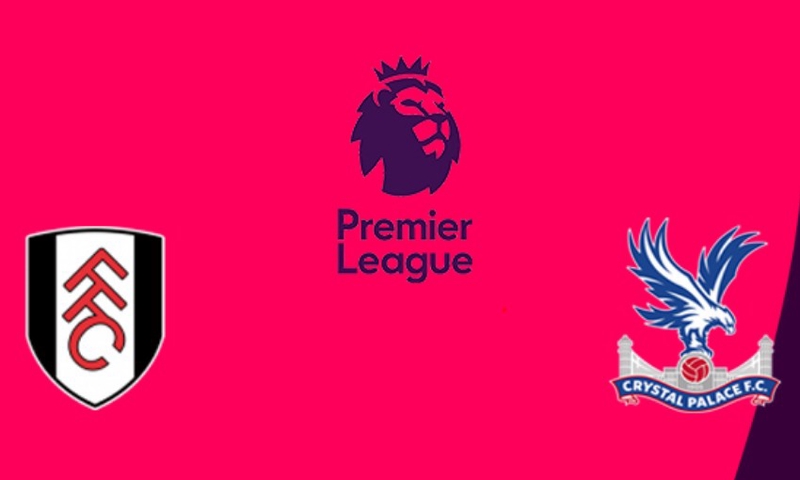 This is only the analysis that I did based on the performance of the two teams in the past and the current status, my choice was placed without a 100% guarantee on the final result. Because the ball is round so we cannot predict which team will be lucky even if the team is weak or strong.
•Fulham Analysis
Fulham who host would entertain his opponent Crystal Palace in the Premier League match action United Kingdom. Fill in the EFL Championship League for 3 years, finally managed to back Fulham Premier League compete in the United Kingdom. Fulham have got 3rd position in the EFL Championship, have the chance get a ticket promotion to the Premier League, along with 3 other teams Aston Villa, Middlesbrough, Derby County, and They competed for one ticket. Fulham mengalahakn Derby County in the semi finals, and Aston Villa in the Final jump to secure a ticket to the Premier League. By being pastisipasi in the United Kingdom's biggest League, Fulham will now start his first match against Crystal Palace as the host. A pretty good chance that they will support more supporter to snatch 3 points first.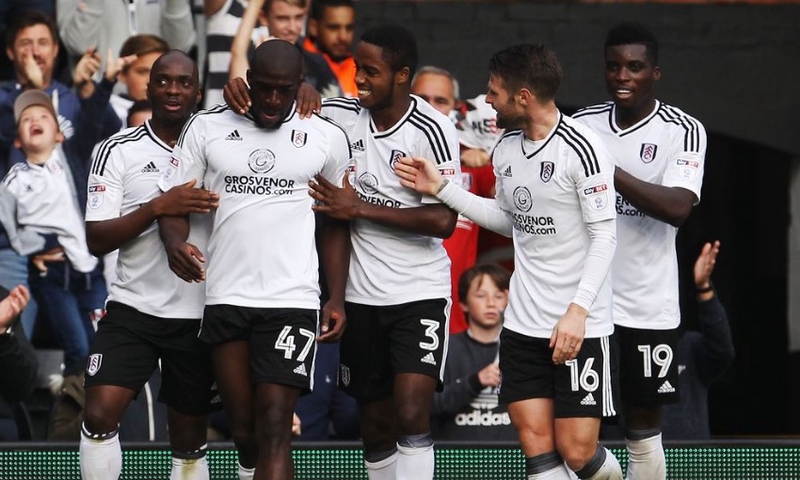 •Crystal Palace Analysis
Crystal Palace will visit Craven Cottage to meet Fulhamdalam laga away match at Premier League United Kingdom later. Perched on the 11th position of the Premier League standings, 2017/18 United Kingdom, Crystal Palace will play again in the major leagues of this United Kingdom. With the results of 11 WINS, 11 draws, and losing 16 times, not a good thing is even the same number of points with Newcastle are a Bournemouth on it and be in position. In his first game of the Crystal Palace will be faced with Fulham in their enclosures. Against the team from the League Championship in the EFL will look easy, but by becoming a guest team is quite difficult where supporters of the home team will be a lot more.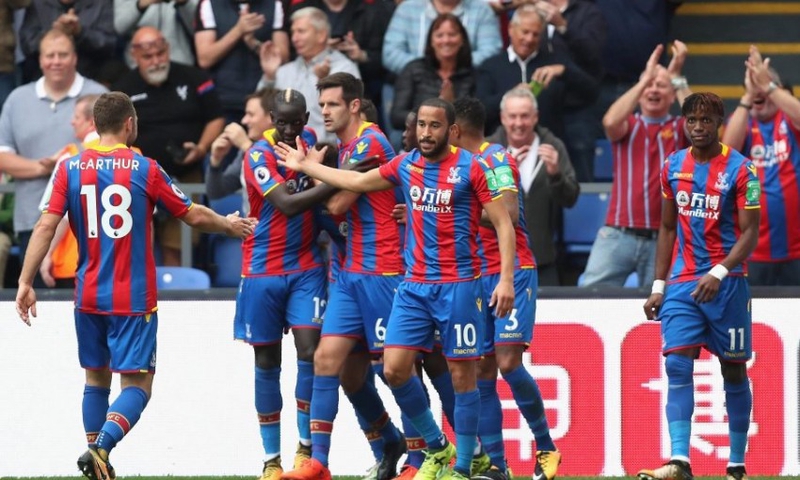 •Prediction of line up vs Fulham Crystal Palace:
Fulham: M. Bettinelli, D. Odoi, T. Ream, M. Targett, S. Johansen, K. McDonald, T. Cairney, R. Fredericks, R. Sessegnon, A. Mitrović, A. Kamara.
Crystal Palace: w. Hennessey, m. Sakho, j. Tomkins, p. van Aanholt, y. Cabaye, j. McArthur, a. Townsend, b. Milivojević, r. Loftus-Cheek, a. Wan-Bissaka, W Zaha.
•Head to head Match Fulham vs Crystal Palace
30/07/16 Fulham FC 3-1 Crystal Palace FC
01/08/15 Fulham FC 1-1 Crystal Palace FC
11/05/14 Fulham FC 2 – 2 Crystal Palace FC
22/10/13 Crystal Palace FC 1 – 4 Fulham FC
01/01/05 Fulham FC 3-1 Crystal Palace FC
05/10/04 Crystal Palace FC 2 – 0 Fulham FC
•My Prediction
My bet on this match is 1X2
Fulham FC @ 2.44 Win
•Goal : Over 2.5
Fulham FC (Over) 2.5 @ 1.98
•Prediction Final score
Fulham FC 2 - 1 Crystal Palace FC