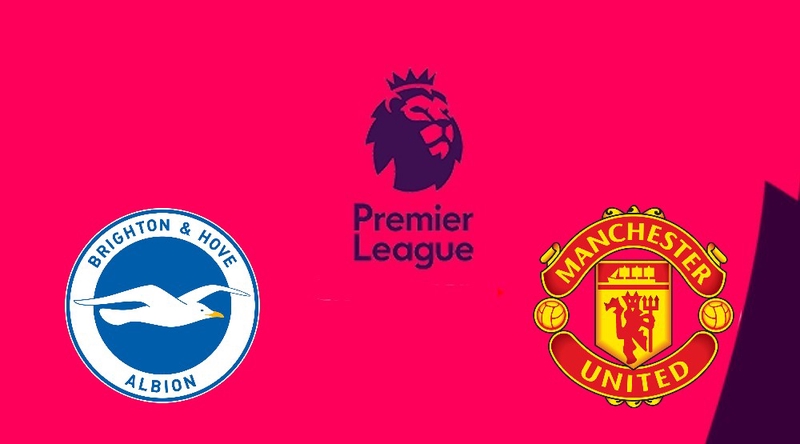 Note : This is only the analysis that I did based on the performance of the two teams in the past and the current status, my choice was placed without a 100% guarantee on the final result. Because the ball is round so we cannot predict which team will be lucky even if the team is weak or strong.
The second weekend of the English Premier League 2018/2019 meet Brighton vs. Manchester United at the stadium of the Amex, Sunday (19/8/2018) the Game becomes the arena of revenge of the Red Devils lost to Brighton at the Amex on last season.
Analysis Of Brighton & Hove Albion
On the first weekend of the season, falling at home 0-2 Brighton Watford with an appearance that is disappointing, but to be honest, the defeat was not surprising after their dismal away appearance last season. They ended the season with the worst away record, holds only 11 points from 19 matches and won twice.
However, in the game enclosure, perform well in Brighton last season so as to avoid degradation of the enclosure with a record eighth best in the Premier League, they also managed to beat Manchester United and Arsenal at home last season and grabbed one points against Spurs, and whether it will be able to stop the forces of Jose Mourinho who will meet at its headquarters.
But Brighton for this season have yet to find his best form. This might be a nice opportunity for the Red Devils to beat them.
Analysis Of Manchester United
Manchester United will be going to Amex Stadium to face Brighton on matchweek 2 Premier League, the last time coming to the Brighton headquarters, the Red Devils were forced to return empty-handed because Brighton beat the United 1-0 on Amex Stadium. Single goal in 36 matches matchweek was printed by Pascal Gross. This time, United certainly expect better results.
Meanwhile, United are initiating steps with victory 2-1 over Leicester City at Old Trafford. In that game, Paul Pogba and left back Luke Shaw playing style to United. Pogba open excellence through execution of a penalty, while Shaw doubling of assists Juan Mata, before Jamie Vardy diluting difference score when the injury time.
Despite the win, United still need to improve their performance. It's just that, without Antonio Valencia, Diogo Dalot, Marcos Rojo, Ander Herrera or Nemanja Matic who is still injured, it is difficult for United to be able to remove all of their abilities.
But Jose Mourinho could breathe a little sigh of relief. Braga striker Romelu Refusing already fit to appear as a starter. Believed he would play from the early minutes, with Juan Mata and Alexis Sanchez at the line of attack.
Head to head
05/05/2018 Brighton 1-0 Manchester United (Premier League)
18/03/2018 2-0 Manchester United Brighton (Premier League)
25/11/2017 1-0 Manchester United Brighton (FA Cup)
19/03/1983 1-1 Manchester United Brighton (Premier League)
06/11/1982 Brighton 1-0 Manchester United (Premier League)
According to the analysis and Head to Head to the two teams I'd favor Manchester United because it's early in the season the Red Devils play well enough, while Brighton still have yet to find their best performance.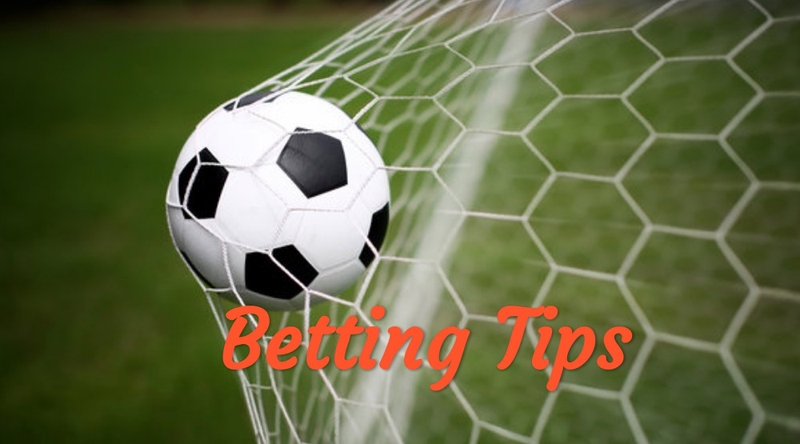 My Prediction
My bet on this match is 1 X 2
Manchester United @ 1.78 Win
Goal : OVER 2 ¼
Brighton & Hove Albion 2 ¼ @ 2.00 Over
Prediction Final score
Brighton & Hove Albion 1 - 2 Manchester United