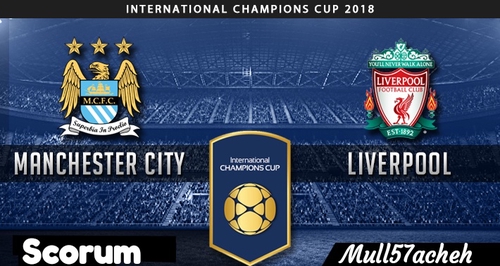 Manchester City have previously undergone a preseason game with a poor result in which they lost to Borussia Dortmund 1-0, this time they will play against fellow English league team in the last season and always managed to make it difficult for them in all competitions will try to play more seriously.
For Liverpool itself this will be the first pre-season game after a long holiday, the Reds who last season had a slick record in defense was surprisingly defeated 1-3 contra Dortmund, which is a club ever in training Jurgen Klopp. this time they will undergo a game Pramusim against Man City who in their head to head far superior.
Throughout history both with a record 43 victories for Manchester City, 41 draws ended and 78 other meetings won by Liverpool, in 162 their meetings in various competitions. although this is just a friendly match, Josep Guardiola and Jurgen Klopp's side want to look their best.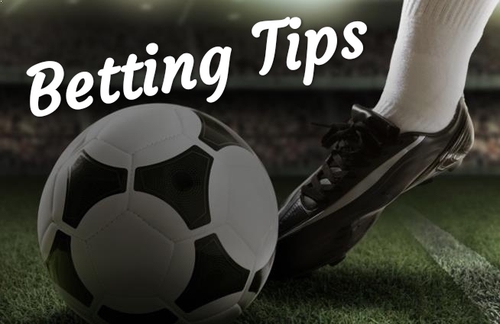 ✓Head to Head Manchester City vs Liverpool:
11/04/2018 Manchester City 1 vs 2 Liverpool
05/04/2018 Liverpool 3 vs 0 Manchester City
14/01/2018 Liverpool 4 - 3 Manchester City
09/09/2017 Manchester City 5 - 0 Liverpool
19/03/2017 Manchester City 1 vs 1 Liverpool
✓Manchester City's Last Five Matches:
13/05/2018 Southampton 0 - 1 Manchester City
10/05/2018 Manchester City 3 - 1 Brighton Albion
06/05/2018 Manchester City 0 - 0 Huddersfield
29/04/2018 West Ham 1 - 4 Manchester City
22/04/2018 Manchester City 5 - 0 Swansea
✓Liverpool's Last Five Matches:
14/07/2018 Bury 0 - 0 Liverpool
11/07/2018 Tranmere 2 - 3 Liverpool
07/07/2018 Chester 0 - 7 Liverpool
27/05/2018 Real Madrid 3 - 1 Liverpool
13/05/2018 Liverpool 4 - 0 Brighton & Hove Albion
✓Prediction of Manchester City vs. Liverpool:
Manchester City: Ederson Moraes, Nicolas Otamendi, Kylian Walker, Aymeric Laporte, David Silva, Fernandinho, Kevin De Bruyne, Bernardo Silva, Raheem Sterling, Leroy Sane, Gabriel Jesus.
Liverpool: Loris Karius, Dejan Lovren, Vigil van Dijk, Andrew Robertson, Trent Alexander Arnold, James Milner, Georgino Wijnaldum. Alex Oxlade Chamberlain, Roberto Firmino, Mohamed Saleh, Sadio Mane.
Handicap Handball Betting Market
Manchester City 0: 1/4 Liverpool
Over / Under: 1/4
Prediction Score Manchester City vs Liverpool
Manchester City 0 - 1 Liverpool