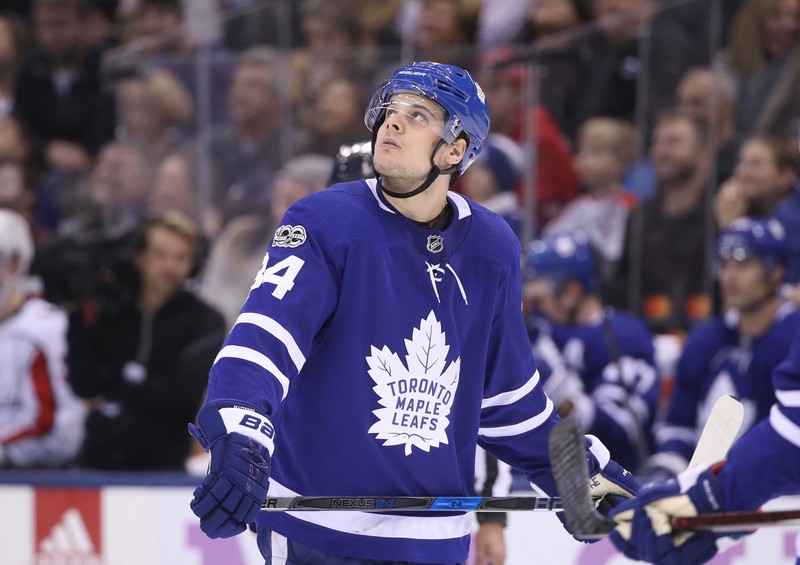 Tonight I am picking 2 teams that have been strugling lately.

Games 1: Toronto Maple leafs VS Winnipeg Jets

The Toronto Maple leafs had a hard time in their last 2 games. They were only able to score once and that's very hard to believe when you look at their team. I believe this is their bounce back game, they've had a few days off to rest and work on their play as a whole against a team that have been playing well lately but are still in my opinion unstable defensively allowing 8 goals in their last 2 games.

My Pick: Toronto Maple Leafs

Game 2: Florida Panthers VS New York Islanders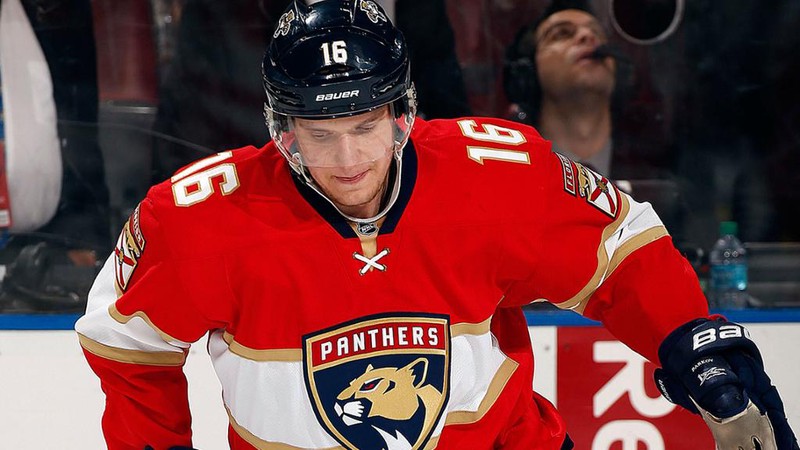 We have 2 teams that are not doing so good starting this season but If we are to compare their record, the Islanders have the upper hand so far, a misleading record because in my opinion they don't have the team to compete with the Panthers. The Florida Panthers are playing their worst hockey right now but this team is way too talented to keep going down this path. I believe losing 5-2 to the Rangers, a team supposed to be in reconstruction mode was exactly the wake up call they needed. We are talking about a team that came 1 point close to make the playoffs last year and everyone is expecting them to easily make them this year. I don't trust the Islanders without Tavares and a stable goaltender , I believe they will end up in the bottom 5 ranking this year.
My Pick: Florida Panthers



Total risked so far this season: 41.42$
Total Won: 90.92$ + potential ( 56.09$ pending result)

Total Profit: 49.5$

Total Bet Today: wagger was updated to 50$