There is 11 games being played tonight which means 22 differents teams to bet on but in term of quality odds I honestly didn't really find games that I consider attractive to me. Despite that, I decided to go for a 2 team parlay bet.

First we have Boston VS Carolina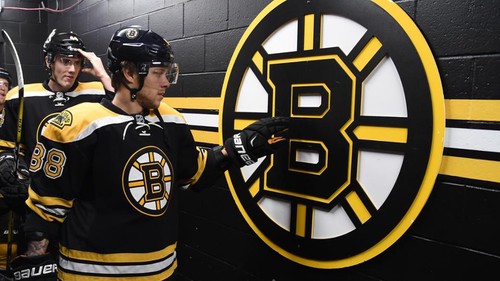 I have decided to go with Boston for a few reasons. One of them is their first line, Marchand/Bergeron/Pastrnak is possibly one of the 3 best lines in the league right now in term of production. It's true that they've been completely stoped in their last game against the Habs but Carey Price and the Habs defensive squad did a nearly perfect job to restrain these 3 and I highly doubt Carolina has what it takes to do the same taking in consideration that their goaltender is having his first game tonight and that's a big test I believe he is going to fail.

My pick is Boston @1.95 ODDS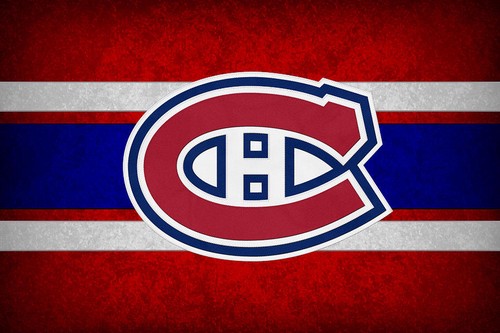 My 2nd game is The Dallas Stars VS The Montreal Canadiens

Montreal is probably causing the biggest surprise in the league so far this year with only 2 losses in regular time after 10 games played. In my last bet I mentionned the Habs chemistry and I have to bring this back again because Dallas is still looking for that Chemistry. Their 2 stars players, Tyler Seguin and Jamie Benn are not doing so great lately and their coach is still experimenting different lines combinations. In my opinion , Montreal is a far more advanced team at this point of the season and they know perfectly where they stand and what each and every line can provide them every night.

My pick for this game is Montreal @1.95

Total risked so far this season: 106.42$
Total Won: 272.92$
Total Profit: 166.5$
Total Bet Today: 13.68$ to win 52.1$