Porto vs Atletico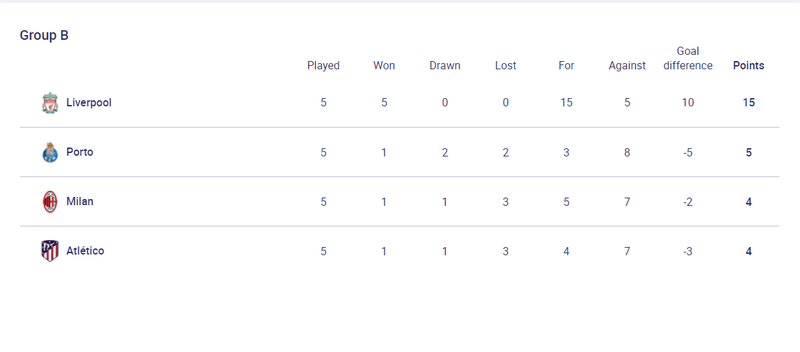 Well, ladies and gentlemen! In Group B, we had one of the most interesting situations: three clubs still have a chance of reaching the playoffs.
Today is the match between Porto and Atletico Madrid. Good odds are expected, so I am interested in your thoughts on the upcoming meeting. There is a desire to deliver.
I adhere to the option that Porto will not lose after all.