Connecticut Sun - Seattle Storm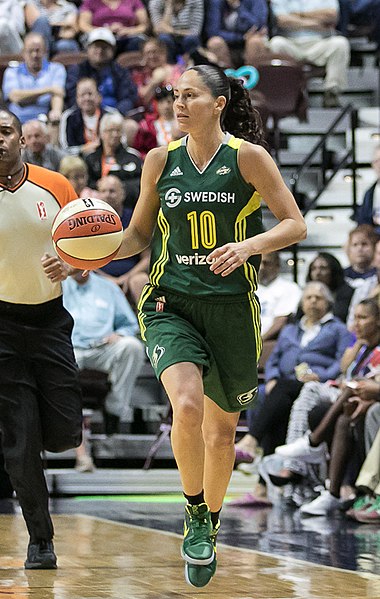 Got to be honest, i'm not too familiar with women's basketball but the data and odds stood out for me.
The average game points of their last ten games is 155. Average current scoring form is 82 and 88 for their last 10 games, which comes up to 170.
Of their last 4 encounters, 3 finished below 163. 1 out of 4 saw them scoring 195 points though. This time, Seattle only has a day's rest as they travel from Chicago to Connecticut so fatigue might be a factor.
If the game stays true their past match-ups, I expect a low scoring game so i'll take Total Score under 173.5 @1.917.