Yesterday's two parlays didn't go well with one leg in each failing. Hopefully today will bring better luck.
US Open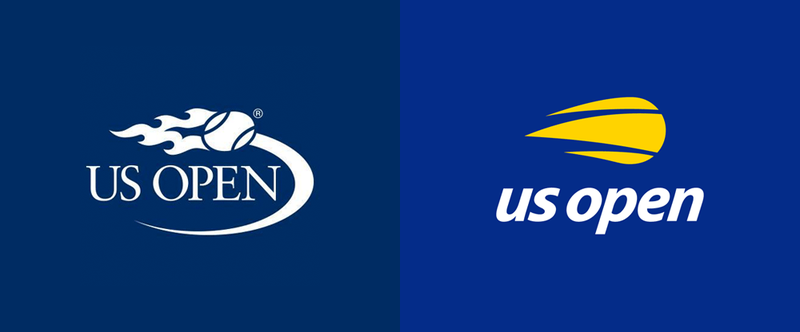 Youth or experience? Naomi Osaka and her sister are being billed as the next Williams sisters and Naomi has done pretty spectacularly so far - dropping only a set all tournament.
The two played once earlier this year, with Osaka coming out on top. Although, to be fair, Serena Williams was making her return from pregnancy. Serena has regained her form, also dropping only a set all tournament, and i think experience will prevail tonight.
Serena to win @ 1.376
Russian Ice Hockey
SKA St. Petersburg have had good results playing Ufa over the last three years, winning all matches except one. Recent form for St. Petersburg has been good, banging in the goals although they lost their last match.
St. Petersburg ML @ 1.325
Overall odds: 1.823